U.S. Marshals' Biographies
William Travis Brown, Jr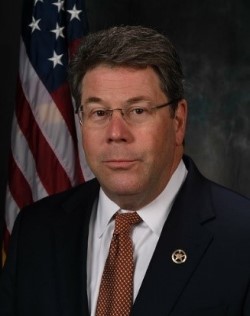 As Marshal, Brown is responsible for overseeing daily operations of the District's offices in Baton Rouge, Louisiana. Additionally, he guides the operation of the Middle District Fugitive Task Force, production of federal prisoners in federal court proceedings, transportation of federal prisoners between detention facilities, provides security to the federal judiciary, and maintains responsibility for the investigation of non-compliant sex offenders and other criminal offenses, among other duties.
Wilmer Ocasio-Ibarra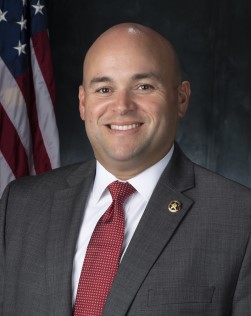 Wilmer Ocasio-Ibarra was sworn in as the United States Marshal of the District of San Juan on September 29, 2019. The District of San Juan is comprised of Court House in Old San Juan, Hato Rey and Ponce. Wilmer Ocasio-Ibarra has served his native Puerto Rico in various areas of state and local law enforcement.
Wing Chau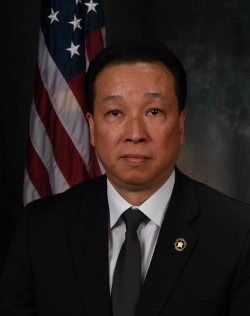 Wing Chau was nominated by President Donald J. Trump to serve as the 33rd United States Marshal for the District of Rhode Island. He was confirmed by the United States Senate on April 11, 2019 and was sworn in by Chief Judge William Smith for the United States District Court of Rhode Island on May 13, 2019. Marshal Chau is the first Chinese American United States Marshal.