Most Wanted International Sex Offenders
Welcome to the United States G7 affiliated wanted child sex offender initiative in collaboration with Interpol General Secretariat.
This initiative aims to identify and apprehend wanted child sex offenders from across G7 countries (Canada, France, Germany, Italy, Japan, United Kingdom and United States) by bringing together initiatives relating to child sex offenders.
The United States Marshals Service is leading the United States' participation in the G7 Most Wanted Initiative through the National Sex Offender Targeting Center (NSOTC).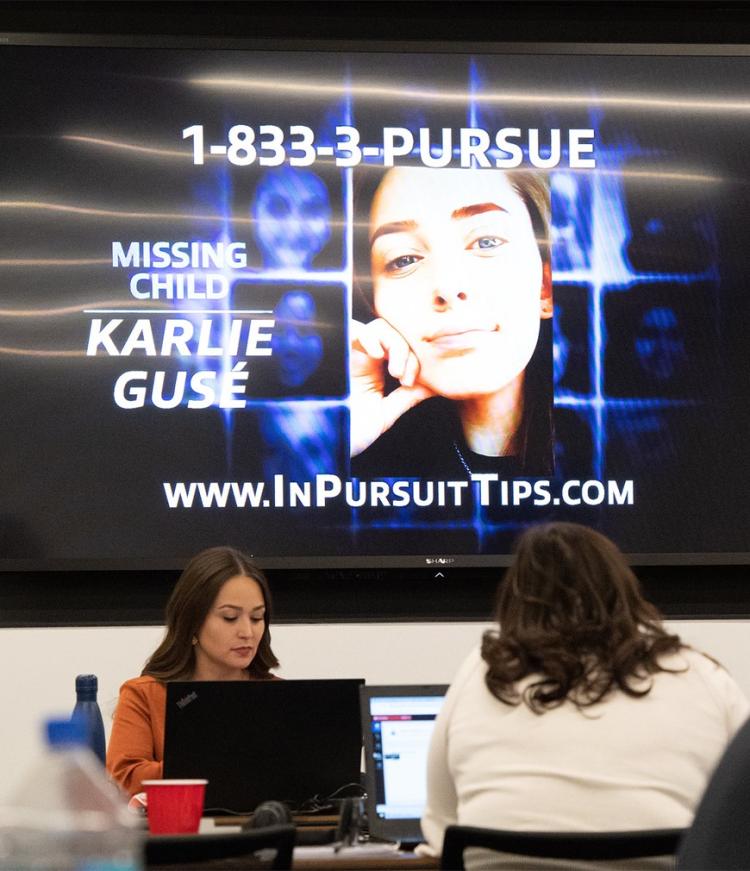 Martin Alvarado

Alvarado is wanted for Criminal Sexual Conduct.

Jose Garcia

Garcia is wanted for Rape, Robbery and Sexual Assault.

Sherman Jackson

Jackson is wanted for Gross Sexual Imposition.

Marlon Winters

Winters is wanted for Aggravated Sexual Assault of a Child.

Jose Hernandez

Hernandez is wanted for Strong Arm Rape of a Child.

Daniel Saggese

Saggese is wanted for Sexual Abuse (Forcible Compulsion).

Jesse Bussey

Bussey is wanted for Attempted Rape and Indecent Assault.

Guillermo Ramirez

Ramirez is wanted for Rape and Indecent Liberties with a Minor.

Bruce Sawhill

Sawhill is wanted for Sexual Assault and Failure to Appear.