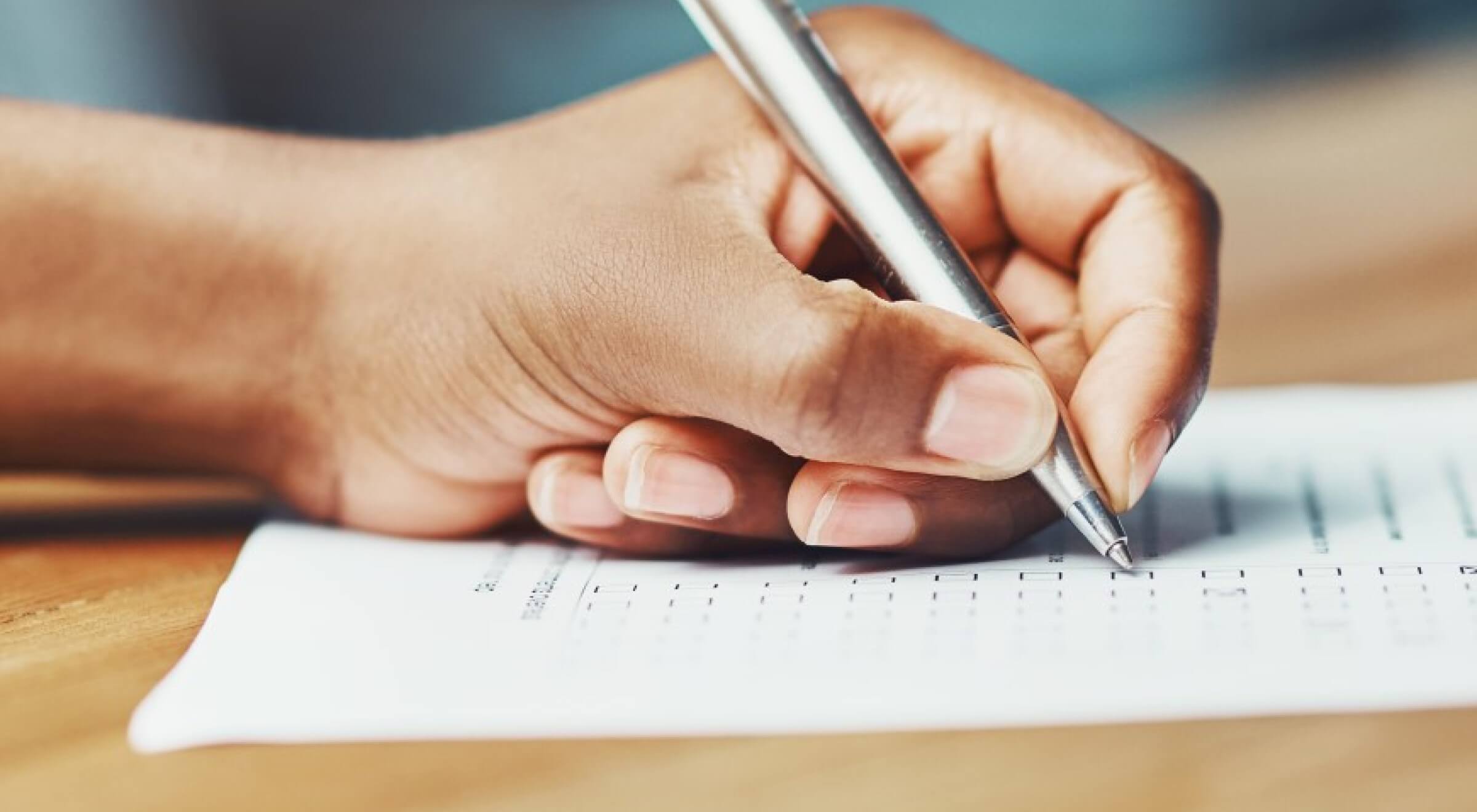 Description
It is within the prerogative of the Office of the U. S. Attorney to request a Criminal Summons in lieu of a warrant of arrest. It is the same as a warrant, except it shall summon the individual named therein to appear before a U. S. Magistrate or Judge at a given time and location.
Issued By
A Criminal Summons is issued by a U. S. Magistrate or a Judge of a United States District Court.
Territorial Limits
Anywhere in the United States or its territorial possessions.
Manner of Service
Service is accomplished by delivering it in person or by leaving it at his dwelling or place of abode. It may be left with some person of suitable age and discretion then residing therein, and mailing it to the defendant's last known address.
Note: Ascertain local District Court rules governing service of Criminal Summons.
Service By
Service may be made by a United States Marshal, Deputy U. S. Marshal or any other person specially appointed by the court.
Return
Service of a criminal summons is returned by executing the appropriate space provided within the original summons and by forwarding the same back to the issuing Court through the U.S. Marshal's Office in the issuing district on or before the date an appearance is required.
Note: The information related to the service of court process that is contained on this web site is general information and not intended to be an exhaustive or definitive explanation or depiction of Federal rules of procedures for the service of process. Readers are directed to the Federal Rules of Criminal and Civil Procedure; personal legal counsel; the United States Code, Titles 18 and 28; their local U.S. Attorney's Office and District Court for specific, authoritative guidance.