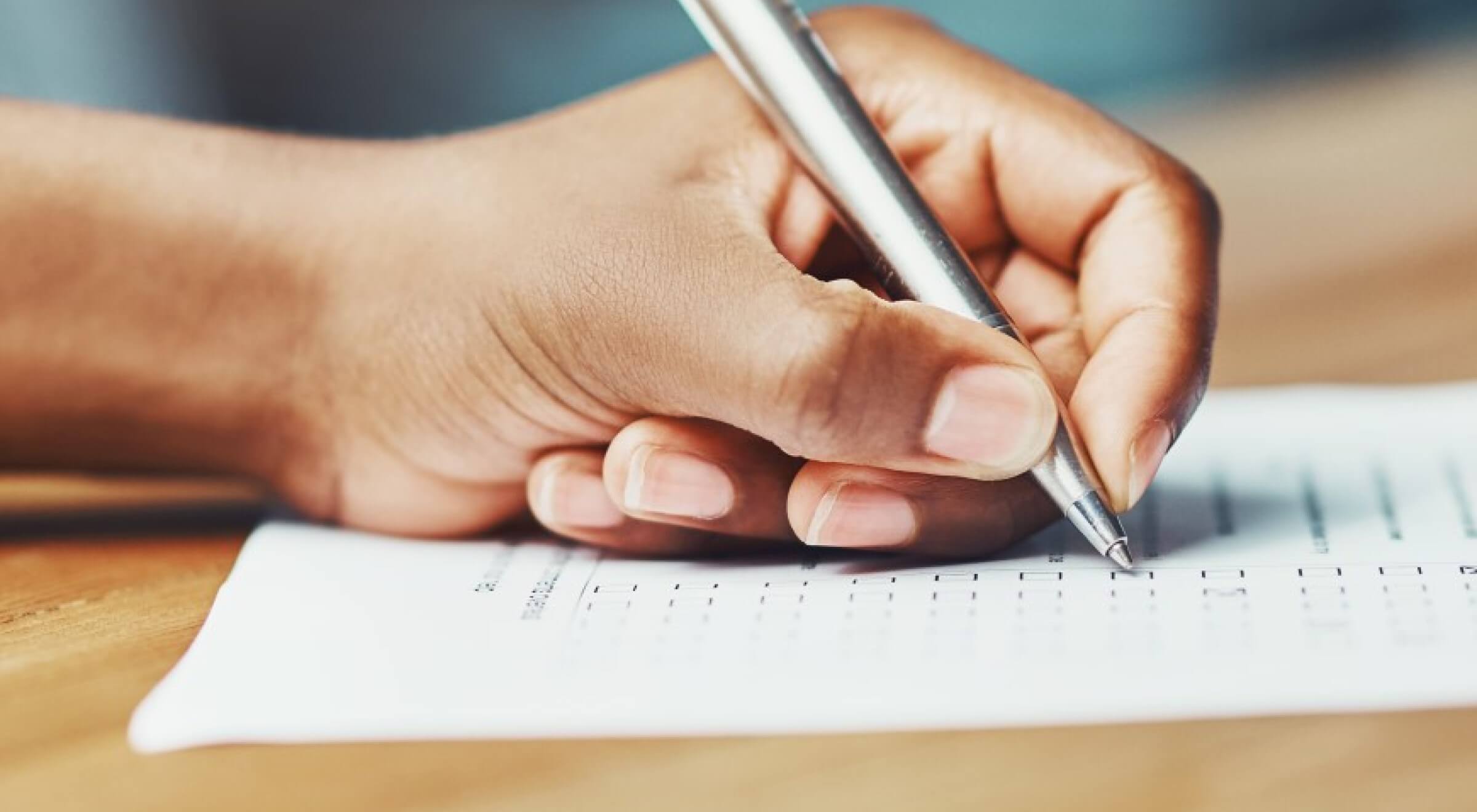 Description
On June 1, 2003, the Department of Justice delegated the service of incoming foreign civil process to a private contractor, Process Forwarding International (PFI).
Although there may still be instances where the Department of Justice specially requests the Marshal to personally serve foreign civil process in the United States, this service of process function is now being handled through the Government contractor, Process Forwarding International.
The U.S. Marshals Service is responsible for service of foreign process as assigned by the Civil Division, Office of Foreign Litigation, Department of Justice. U.S. Marshals are not authorized to travel to foreign countries to deliver subpoenas in either criminal or civil cases. Service on foreign states or their agencies or instrumentalities must be made in accordance with the relevant provisions of the Foreign Sovereign Immunities Act of 1976 (28 USC 1608).
The Hague Service Convention became effective in the United States in 1969. By joining the Convention, the United States government undertook a reciprocal treaty obligation toward those countries which have also adopted the Convention, to serve in the United States documents issued by foreign judicial authorities. By its terms, the Convention applies only to foreign documents which are related to civil or commercial cases; it does not apply to documents which relate to criminal proceedings.
By executive order, the president has designated the Department of Justice (DOJ) as the "central authority" for the United States. Under Article 2 of the Convention the assistant attorney general in charge of the Civil Division is responsible for directing and supervising the functions of the "central authority" (28 CFR 0.49).
Under 28 USC 1781, the Department of State is empowered to receive from foreign courts requests for service of foreign judicial documents and to transmit them to the appropriate agency of the United States Government for execution. Requests so received through diplomatic channels are transmitted to the Department of Justice, who in turn refers them to the appropriate U.S. Marshal's office with instructions that the requests be executed in the same manner as are service requests under the Hague Service Convention.
Please note that courts sometimes instruct the U.S. Marshals Service to serve American process on a foreign government or a person outside the United States.  However the U.S. Marshals Service is not authorized to travel to foreign countries to serve process or deliver documents even if ordered by the court.  Thus the U.S. Marshals Service typically is rarely involved in the service of process in foreign countries.
Note: The information related to the service of court process that is contained on this web site is general information and not intended to be an exhaustive or definitive explanation or depiction of Federal rules of procedures for the service of process. Readers are directed to the Federal Rules of Criminal and Civil Procedure; personal legal counsel; the United States Code, Titles 18 and 28; their local U.S. Attorney's Office and District Court for specific, authoritative guidance.