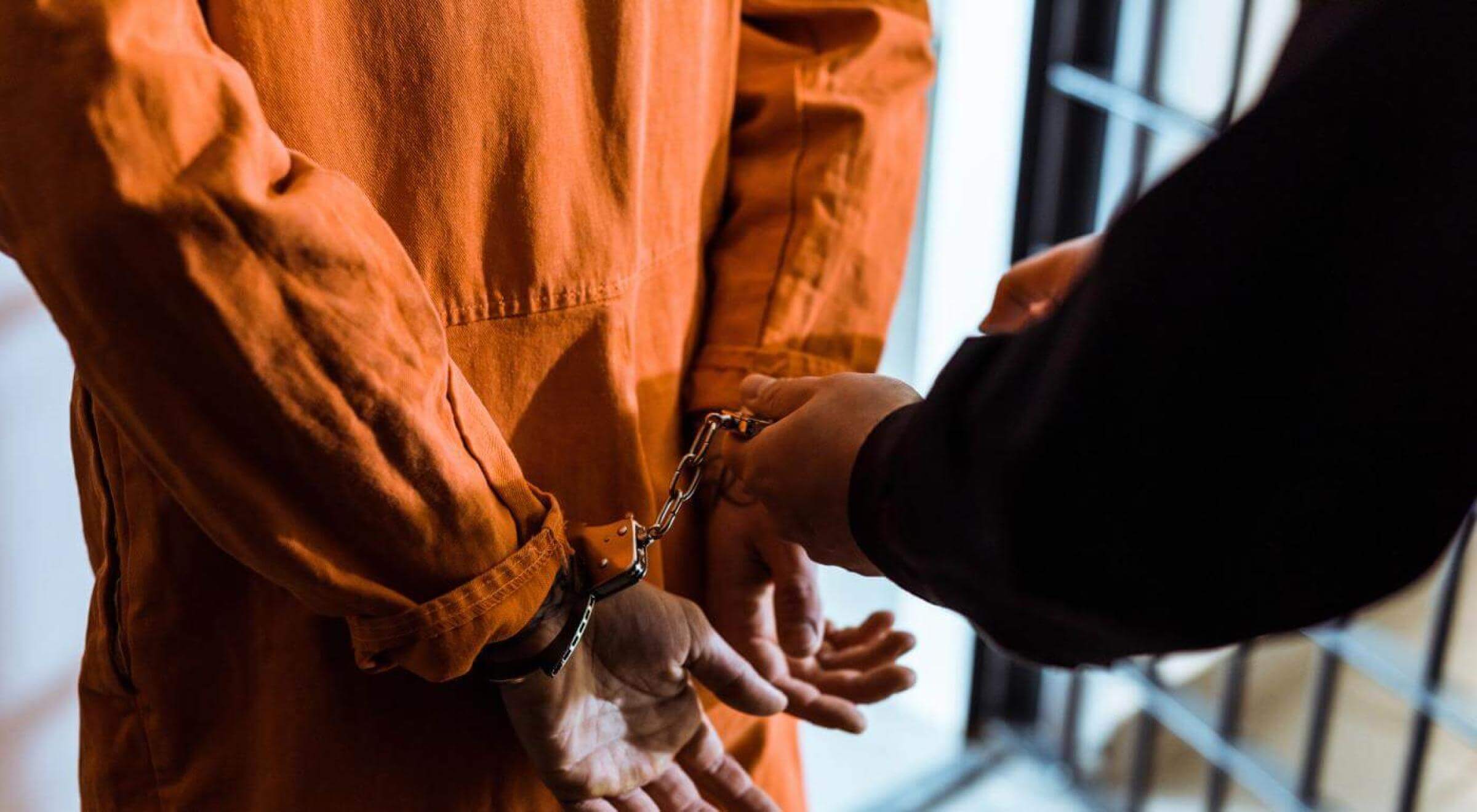 Description
The U.S. Marshals Service assumes custody of individuals arrested by all federal agencies and is responsible for the housing and transportation of prisoners from the time they are brought into federal custody until they are either acquitted or incarcerated.
The U.S. Marshals Service houses over 63,000 prisoners in federal, state, local and private jails throughout the nation. In order to house these pre-sentenced prisoners, the U.S. Marshals Service contracts with approximately 1,200 state and local governments to rent jail space. Seventy-five percent of the prisoners in U.S. Marshals custody are detained in state, local and private facilities; the remainder are housed in Federal Bureau of Prisons (BOP) facilities.
Individuals who are arrested or detained for violation of federal statutes must be brought before a magistrate or judge for an initial hearing. After the hearing, prisoners may be released or remanded into the custody of the respective U.S. Marshal to stand trial. If convicted at the actual trial, it is the agency's responsibility to deliver the prisoner to an institution to serve the imposed sentence.
The responsibility for the detention of prisoners is challenging in its diversity and complexity. Deputy marshals must resolve difficult issues such as arranging for the hospitalization and care of prisoners with terminal illnesses or contagious diseases, and deciding whether the U.S. Marshals Service will grant the transfer of prisoners to state authorities pursuant to state writs.
Juvenile Detention
It is the responsibility of the U.S. Marshals Service to provide for the custody, handling, and detention of juvenile delinquents in accordance with the Federal Juvenile Justice and Delinquency Prevention Act, 18 U.S.C. 5031 – 5043. A juvenile is a person who is less than 18 years old for the purpose of proceedings and disposition under 18 U.S.C. 5031. In the case of an act of juvenile delinquency, a person who is under 21 is considered a juvenile. U.S. Marshals Service juvenile prisoners will be treated as such unless, upon a motion by the attorney general, the court orders the juvenile to be treated as an adult. In such cases the juvenile is "transferred" for adult prosecution (18 U.S.C. 5032). Any prisoner committed under the Juvenile Justice and Delinquency Prevention Act will be treated as a juvenile regardless of age.
The U.S. Marshals Service does not own or operate detention facilities but partners with state and local governments using intergovernmental agreements to house prisoners. Additionally, the agency houses prisoners in Federal Bureau of Prisons facilities and private detention facilities. (The U.S. Marshals Service is implementing the President's Executive Order on private detention facilities across facilities within the U.S. Marshals Service. As part of the implementation process, the U.S. Marshals Service is carefully examining its existing contracts with these facilities, while also taking care to avoid unnecessarily disrupting meaningful access to counsel, timely court appearances and case resolutions, and access to family visitation and support.)