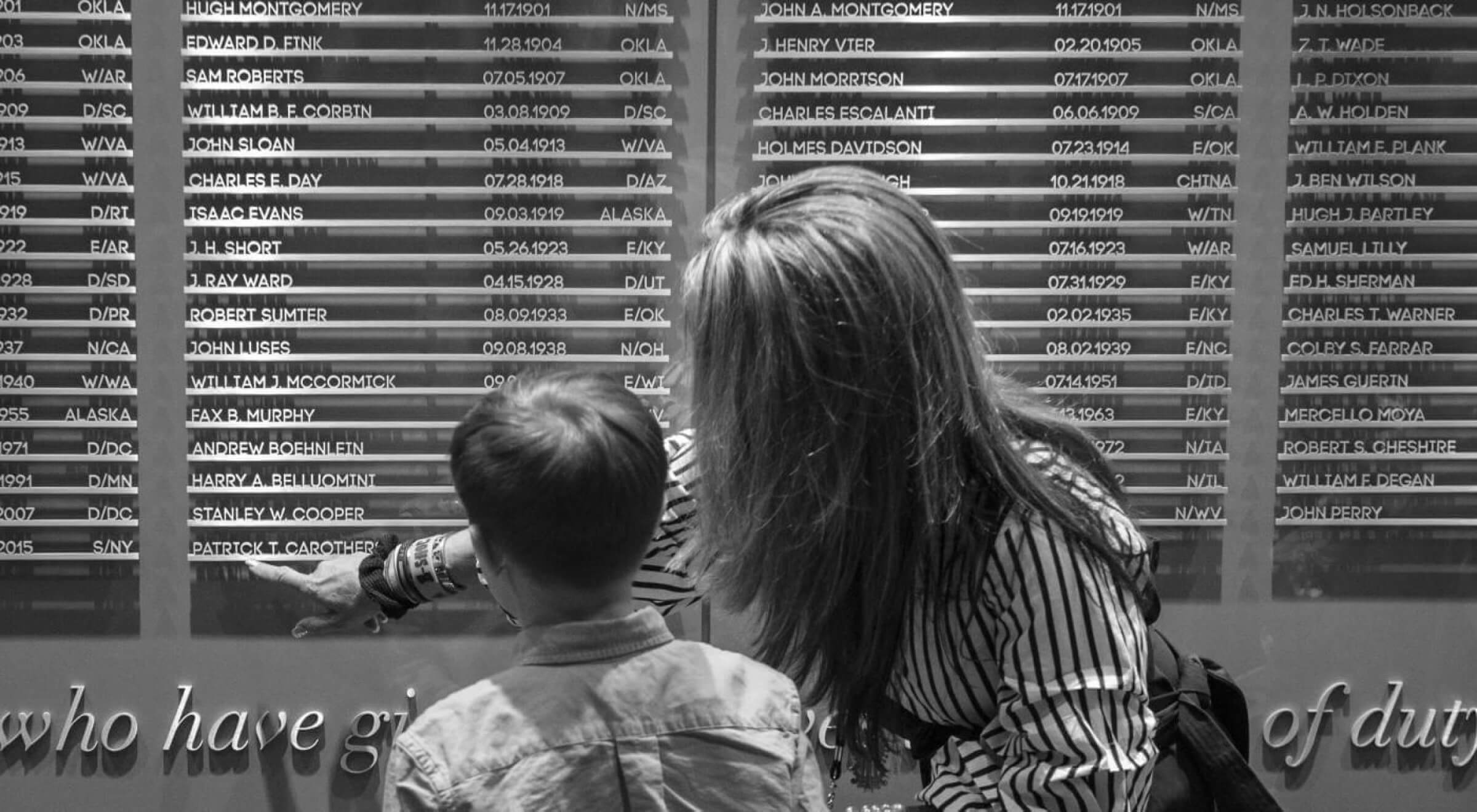 William Degan - Remembering Twenty Years Later
Description
On August 21, 1992, Deputy U.S. Marshal William F. Degan was killed in a firefight in a remote area of Northern Idaho known as "Ruby Ridge." Although the location is usually associated with a series of tragic events involving law enforcement operations, and the underlying sentiment towards them, there was a very real loss in our own agency that was often overshadowed in the headlines and hearings.
A former football star at the University of New Hampshire, Bill Degan started with the U.S. Marshals Service in 1978. He graduated first in his basic training class and became a valued member of the Special Operations Group (SOG). As energetic as he was successful, he was embroiled in some of our most difficult missions of the time. These included the aftermath of Hurricane Hugo, the arrest of a fugitive who killed two Boston police officers, and the capture of the founders of the "Church of Love" organization. As the SOG Commander during the operations following Hurricane Hugo in St. Croix, Virgin Islands, he calmly directed the entire response command. His leadership those crucial days earned him the Director's Special Achievement Award in 1989.
As part of the team that pursued a fugitive who failed to appear in court, Deputy U.S. Marshal Degan and his five fellow deputies were attempting to determine a program for capture on that remote mountain terrain. Although the teams positioned themselves carefully, they were discovered. In the course of trying to cover two fellow deputies and allow them to gain cover, Bill Degan was fatally wounded. During the confusion in the firefight that followed, the deputies attempted to recover him and get back to their encampment, but were pinned down until a deputy with a state police team reinforced them.
The years since Deputy U.S. Marshal Degan's funeral and burial in his native North Quincy, Massachusetts were ones that reflected on his memory. For a number of years afterward, a golf tournament and other events for the benefit of his family was proudly carried out. Both the Special Operations Tactical Facility at Camp Beauregard, Louisiana, and a dedicated new building in Boston, were named for Bill Degan. Perhaps the greatest honor was that his son William follows in his footsteps with the U.S. Marshals Service today.
At the time, U.S. Marshals Director Henry E. Hudson sent a nationwide message to district offices regarding Ruby Ridge. He stated, "Bill Degan died in the company of his friends, performing the duties he enjoyed most, in the job he loved. His bravery will set a standard by which every Deputy United States Marshal will be measured." Those who had the pleasure to know Bill Degan believed that was the truest statement that could be made. He was very steadfast and kind. Our thoughts go out in remembrance to his family at this time.