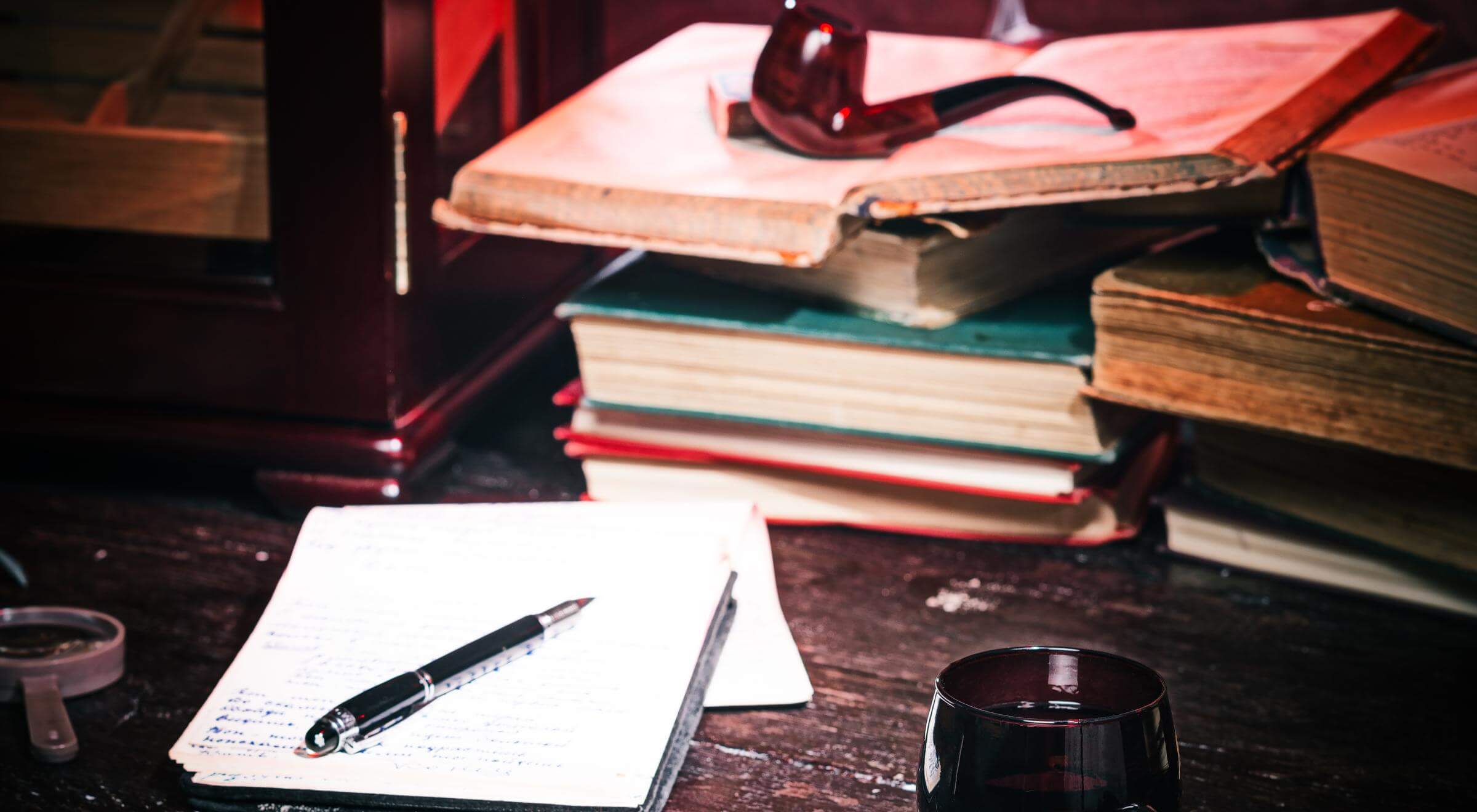 America's Star in Space Again
Description
Honorary U.S. Marshal Astronaut Jim Reilly takes the Star to the stars.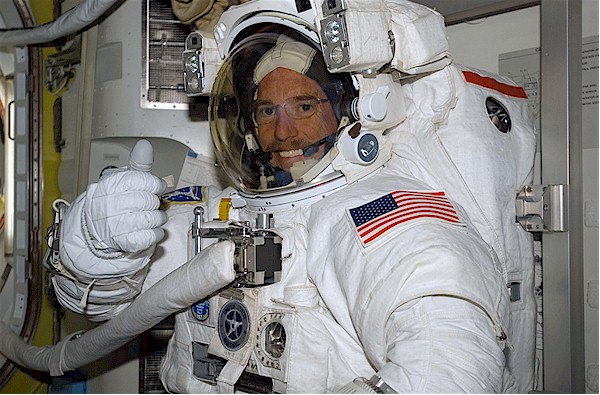 June 18, 2007 - America's Star is in space once again. Astronaut Jim Reilly, the seventh-ever honorary U.S. Marshal, aboard Atlantis on mission STS-117 prepared last week for his first spacewalk of the mission with America's Star front and center on his spacesuit.
Atlantis is scheduled to touch down on Thursday, June 21st at 1:55 p.m. Returning on-board Atlantis with Jim is Astronaut Sunita "Suni" Williams. Suni was part of the Expedition 15 crew on board the International Space Station and set the endurance record for female astronauts.
Suni is married to Chief Inspector Mike Williams of the Judicial Security Division. We wish both Jim and Suni along with the rest of the crew of Atlantis good luck and safe return home.
How did Astronaut Jim Reilly become an honorary Marshal? Read the original U.S. Marshal's Monitor article.