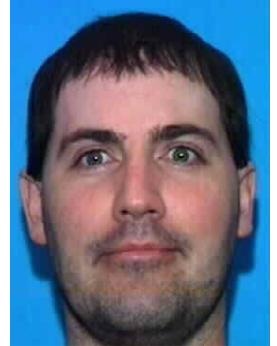 Wanted For
Rape of a Child, Unlawful Flight to Avoid Prosecution
Case Outline
On December 22, 2008, a 17-year old girl told her mother that Bonness had been sexually assaulting her since she was 12 years old. Based on this information, authorities brought in Bonness for questioning and a DNA sample. Bonness stopped the interview and was allowed to leave. When police obtained a search warrant the next day for Bonness, he had allegedly fled the area.
NOTICE TO LAW ENFORCEMENT: Before arrest, verify warrant through the National Crime Information Center (NCIC). If subject is arrested or whereabouts known, contact the nearest U.S. Marshals Service office, American Embassy/Consulate, call the U.S. Marshals Service Communications Center at 1-800-336-0102, or submit a tip using U.S. Marshals Service Tips.

For More Information Scan Code Above.