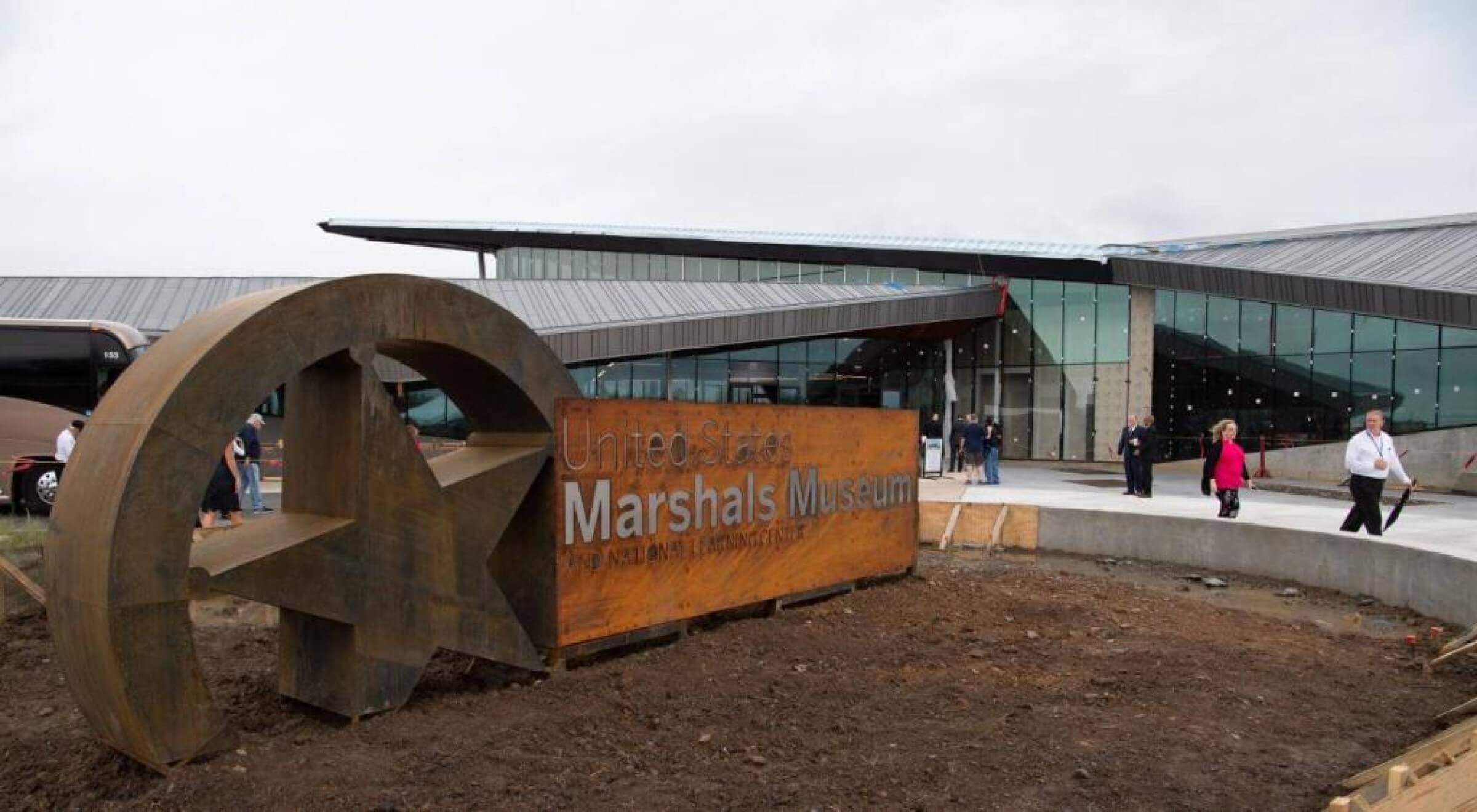 Ronald Van Raalte - Remembrance of U.S. Marshals Historical Researcher
Description
Historical researcher Ron Van Raalte, who assisted the Office of the Historian as far back as the 1980's on historical line of duty death research, passed away February 14, 2008 in Gallup, New Mexico. Mr. Van Raalte, who always researched in his spare time or on travel, contributed considerably to the historical program in forwarding valuable copies, tips, and notes to confirm deputies for our nation's memorials and our Roll Call of Honor. After a close friend was killed in the line of duty, he founded the Law Enforcement Memorial Association (LEMA). Ron devoted many years to recognizing those officers–identifying the names of approximately 30,000 officers, deputies, and other law enforcement personnel.
Born and raised in the Chicago area, Mr. Van Raalte served in the U.S. Army, stationed in Germany from 1958 to 1964. After a career in the Arlington Heights, Illinois Police Department, he became the Midwest Regional Director of Security for Avis Rent-A-Car. In addition, he served in leadership positions in various western history programs, including Westerners and Western Outlaws & Lawmen Association.
A devoted Chicago Cubs fan, Ron was reporting to media affiliates while visiting their training camp the time of his passing. We will miss his dedication and recognize his contributions to remember our fallen.