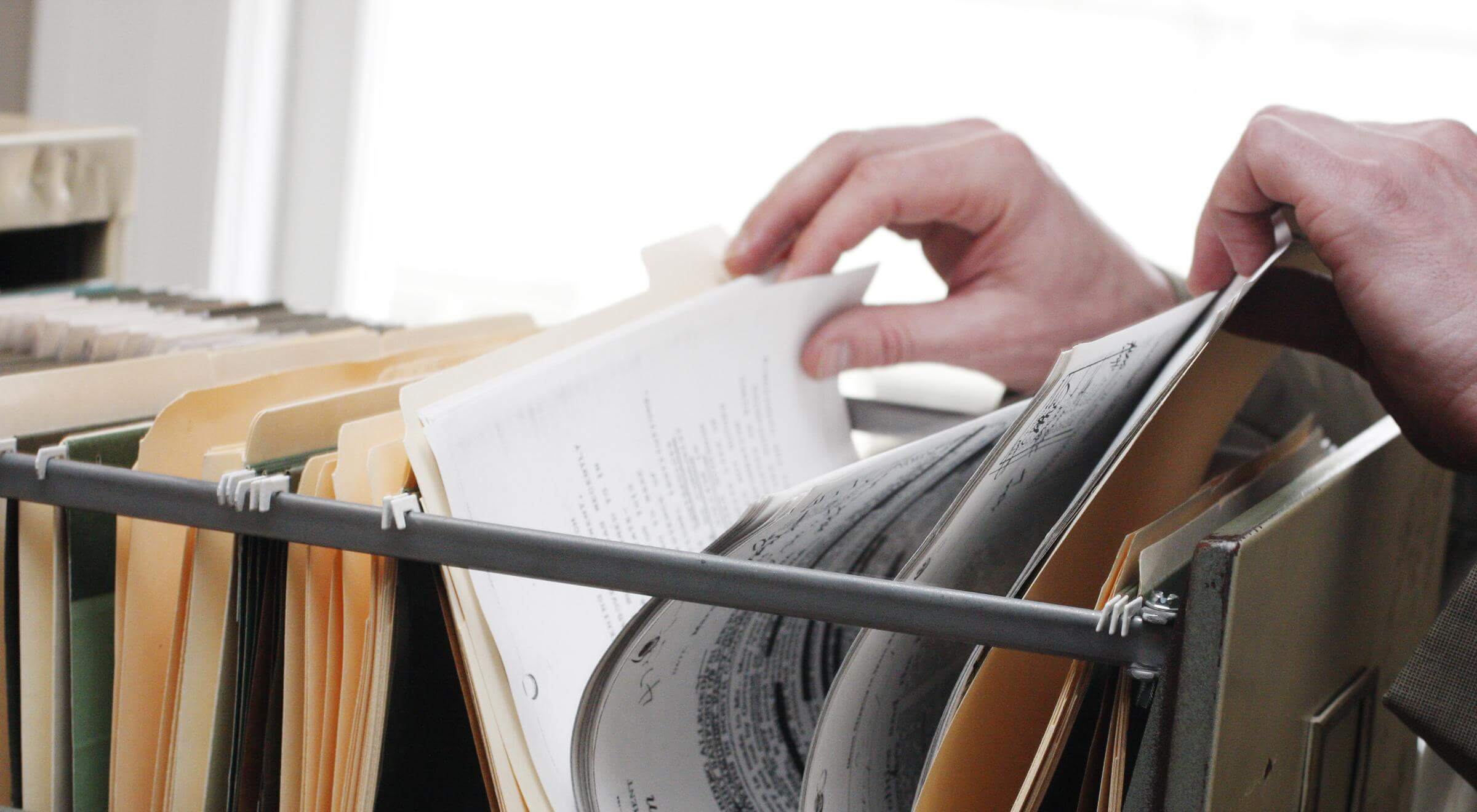 U.S. Marshals Seal
Description
The official seal of the U.S. Marshals forms the patch for the Nation's oldest Federal law enforcement agency. The seal is symbolic of the rich heritage and devotion to duty of the men and women of the U.S. Marshals Service.
In October 1966, U.S. Marshal Robert Morey of Massachusetts designed the U.S. Marshals Service seal. He began by chairing the committee as tasked by Chief U.S. Marshal James J.P. McShane, and then reviewed various drawings and submissions. From this, U.S. Marshal Morey, an accomplished artist, created the final prototype design by Autumn 1968.
The seal was a fascinating mixture of symbolism and patriotic color. It contained the six-pointed star of a western resemblance, surrounded by a field of deep blue. The field contained this color to represent the same symbols as in the American flag: vigilance, perseverance, and justice. Over the badge was an American bald eagle that clutched two symbols in its talons: an olive branch in one and arrows in the other. A small breastplate was superimposed over the symbolic eagle and showed all three flag colors and the date "1789," the first year of the agency's existence. A red ring was outside of the solid blue background, signifying courage and bloodshed in carrying out duties. Thirteen stars are over the top half of the seal, while the agency motto: "Justice, Integrity, Service" is denoted on the bottom half. Finally a gold-colored ring on the outside stated the words "Department of Justice" and "United States Marshal." The outer edge was brown-colored to signify the Earth.
Chief U.S. Marshal McShane wanted to bring the districts together with a common bond that promoted its common mission. He noted in a memo to Attorney General Clark that the seal would "further our development of unity and cooperation." The Attorney General's Office sent the proposal through the Army Heraldry Service, the Government Printing Office, and the Office of Legal Counsel to assure the image followed guidelines. The Official notice was given six days later.
For additional information on the use of the U.S. Marshals Service name, badge, seal and other official name/insignia on commercial products, including intellectual properties such as books, movies and software.