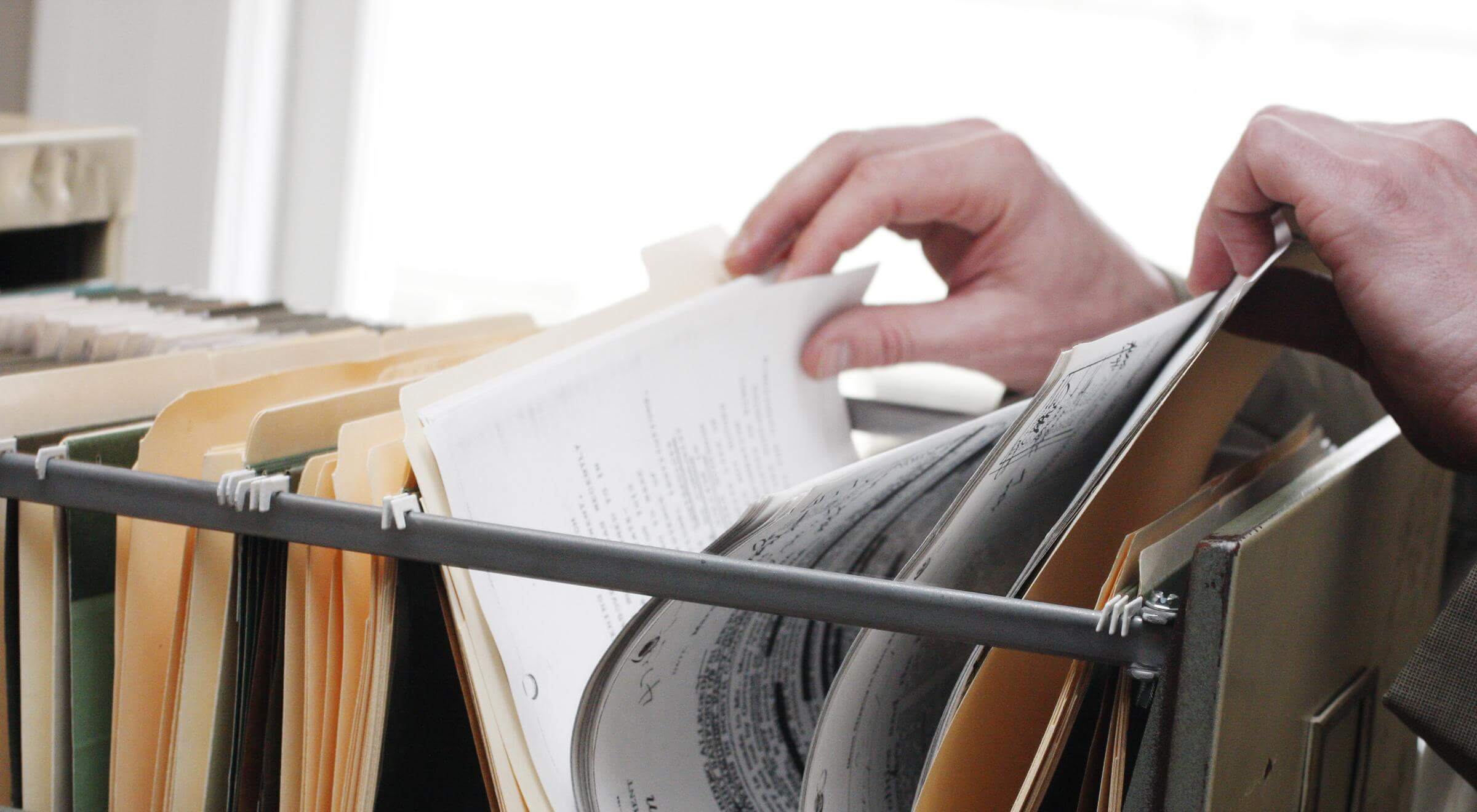 U.S. Marshals Badges
Description
There have been a wide range of designs of badges that were worn by U.S. Marshals and their deputies in the past two hundred years. The following are provided as a sample of the different styles that have been used.
| | | | | | | |
| --- | --- | --- | --- | --- | --- | --- |
| Current Badge | Badge worn during the 1960's Civil Rights Movement | Type of badge from the 1880's | During the 1880's 1890's Marshals often carved badges out of coins | Type of badge from the 1880's | During the 1880's 1890's Marshals often carved badges out of coins | Stylized badge worn about the turn of the century |
| U.S. Marshal's Serviced the consular courts in China from the 1860's to the 1940's | Badge issued to special deputies, circa 1920's | Oversized badge circa 1890's | Early 20th century badge combining star and shield | Badge worn in Alaska territory about the turn of the century | | Badge worn by Sean Connery in movie Outland |
National Issue Badges of the U.S. Marshals Service
Prior to 1941, there was no one national issue badge. They varied in content, size, and shape. U.S. Marshals for each district purchased their badges using their appropriated funding.
First National Issue (1941-70)

This badge was known as the "IKE" or "Eagle Top" variety. The Department of Justice issued these with three distinct rank designations: Marshal, Chief Deputy, and Deputy. Several contracted companies made the badge–and for accountability, they were numbered. On the reverse, many contained a phrase that the badge alone did not convey authority. They were gold in color.

 

 

Second National Issue (1970-80)

With a new name–The United States Marshals Service–and accompanying structure changes, a new badge design contained the changes. Unlike the first issue, which was a pin-back, the second issue had a clip on the reverse for easy attachment to a credential case.

All of these were manufactured by V.H. Blackinton Company and were issued from U.S. Marshals Service Headquarters. It was of a silver color with a blue eagle-top shield. Subsequently, this was nicknamed the "Patty Hearst badge" because of the many pictures of deputies photographed at media appearances with her during the mid 1970s.

 

 

 

Third National Issue (1980-Present)

This is the badge worn by our personnel today. Director William Hall wanted a return to a more historical design, which emerged as a circle with agency lettering outside a star. This was again licensed to V.H. Blackinton Company, although the color scheme differed. U.S. Marshals were issued gold-colored badges, while deputies wore a silver-colored variety. The badge fit into a commission case. Like the two other issues, these are numbered for accountability.

 
For additional information on the use of the U.S. Marshals Service name, badge, seal and other official name/insignia on commercial products, including intellectual properties such as books, movies and software.