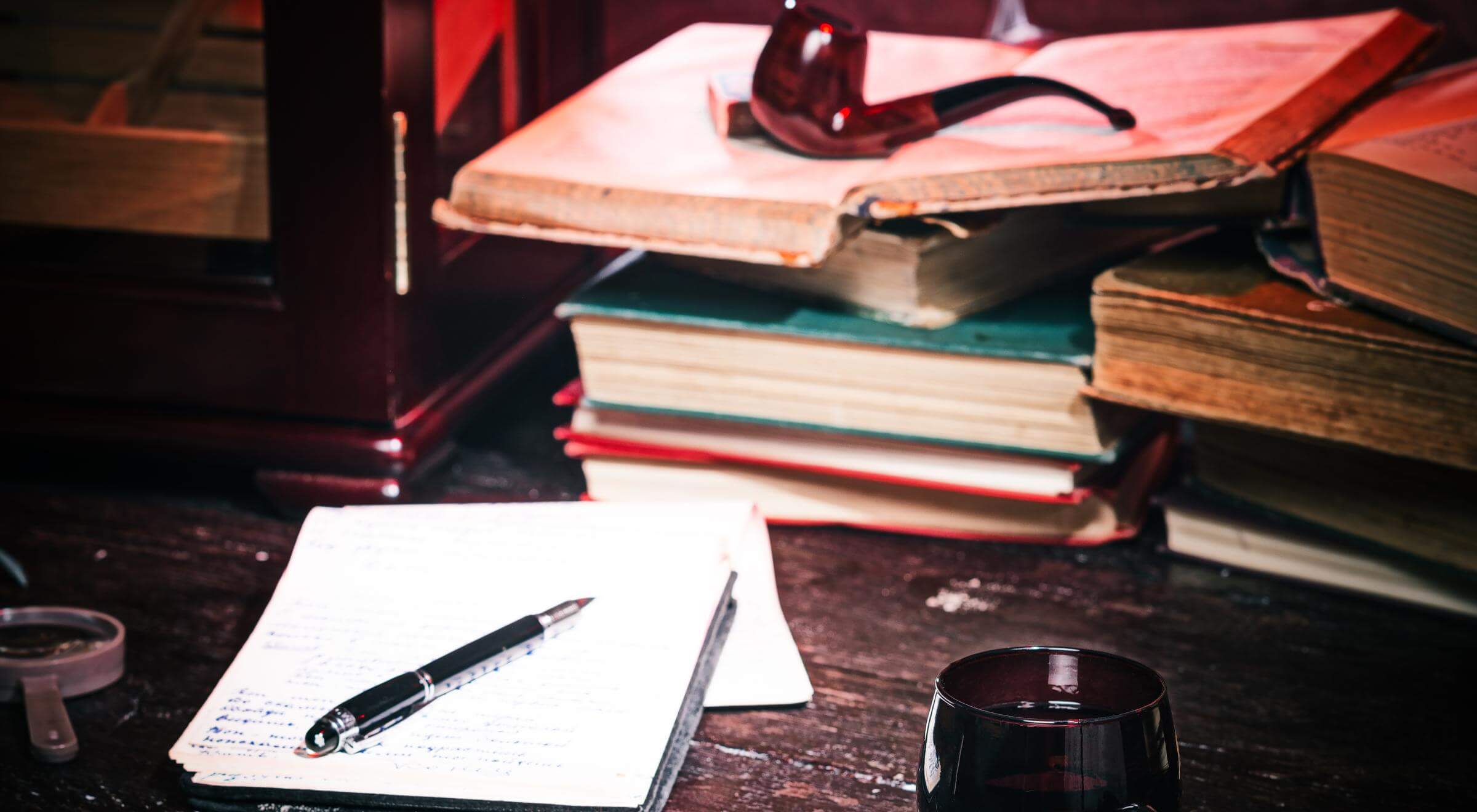 A Visit to Chief Deputy U.S. Marshal Helen Crawford, Retired
Description
At age 100, Helen Crawford still prides her long career with the U.S. Marshals. On July 14, 2008, from the sitting room at an assisted living facility, Bonner Place in Jacksonville, Texas, she related the most exciting of times. One was in 1934, when she began her career in the Eastern District of Texas, she remembered receiving one of her first calls–to be on the lookout for Bonnie Parker and Clyde Barrow–Bonnie and Clyde! Within days of that call, Bonnie and Clyde died in a hail of gunfire on a side road in neighboring Louisiana. Another was nearly shooting a Nazi in the Gulf of Mexico for refusing to surrender to her because she was a female. From 1934 to 1970, Helen served the U.S. Marshals as deputy, chief, and when she had to retire from the operational side, an administrator.
One of a set of twins, Ms. Crawford never settled for convention. Asked how she lived so long, she jokingly referenced several factors relieving stress, "I never married and never had children. "But she was a crack shot with a pistol–and enjoyed going to Mexico for her vacations. On one occasion in the early 1920's, she saw Pancho Villa in the same hotel. Her choice of a career in law enforcement was unexpected. "I just figured I'd become a school teacher, "she once reminisced to the Marshals Monitor. "It wasn't too long after I started that World War II came along. Military Service took all the men from the district, so we worked day and night for years–picking up whatever help we could. "As U.S. Marshal John Moore stated, "she was Homeland Security during World War II."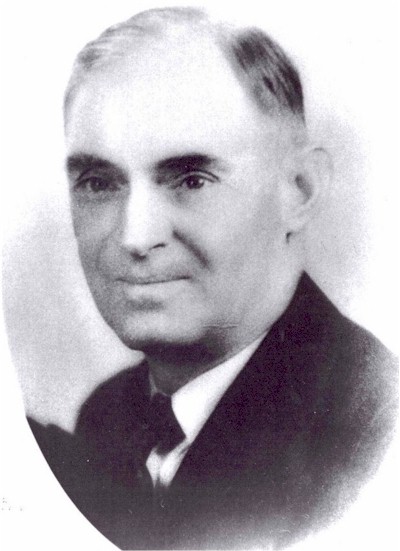 It was these circumstances that led to her accession as chief deputy. The workload was always heavy, and the conditions sometimes unusual. The Eastern District of Texas had a sub-office in Texarkana, housed in a building where half was in the state, and the other half in neighboring Arkansas. The vast territory contained the suburbs of Dallas to the coastline just east of Houston. When getting the call that a submarine had been captured near Beaumont, and that civil authorities were required, Chief Crawford took a number of deputies to take the German occupants into custody. The captain of the vessel refused to surrender to a female, chief or not. Not sure of his next move, she told him he had no choice–and pointed her pistol at him. The officer acquiesced.
Chief Crawford worked for many U.S. Marshals during her tenure, but one that stood out was Stanford C. Stiles. Marshal Stiles was the nephew of Vice-President John Nance Gardner and served in the Eastern District of Texas from 1937 to 1954. She recalled the occasions that they visited Washington, D.C. and received the "red carpet treatment." They never saw President Franklin D. Roosevelt during their visits, but enjoyed their time there. U.S. Marshal Stiles was followed by C. Peyton McKnight, Jr.–who served but a short time in 1954 and 1955. McKnight, who was an influential member of the Tyler business community, rejoined it after his brief term. He was followed in office by U.S. Marshals Henry C. Hudson, James Crawford, Jr., Tully Reynolds and J. Keith Gary. Once the district office, which had floated between Tyler and Beaumont, again moved to the latter, Helen retired in August 1970.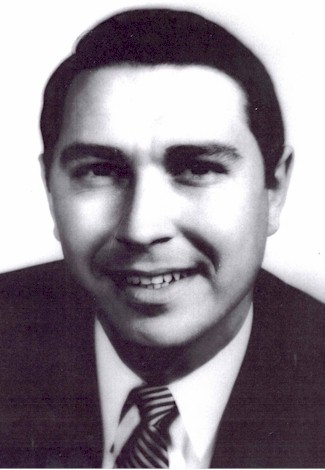 At Jacksonville, care giver Frances King and niece Carol Harris remembered the many stories Helen told to them over the years. Only a resident at Bonner Place since March, Ms. Crawford takes it in stride–although she misses the Mexican vacations she once took. On July 15, 2008, U.S. Marshal John Moore and Chief Deputy David Sligh of the Eastern District of Texas hosted a commemoration of Helen Crawford's 100th birthday–which was two days earlier. A plaque and letter from Director Clark made the day a special one.
There was an interesting end to the Bonnie and Clyde story–one of the visitors to her birthday was a young girl at the other end of the tale in 1934. Staying with relatives in Louisiana, she saw the famous automobile containing the couple move down the dirt road to their deaths. If Helen Crawford would have gotten wind of it, she would have made short work of Bonnie and Clyde too.
Ms. Helen V. Crawford passed on June 29, 2010, just two weeks shy of her 102nd birthday. Representing the Eastern District of Texas at the service was former U.S. Marshal John Moore and former Chief Deputy David Sligh. She was interred at Cathedral in the Pines, Beaumont, Texas. She was an original and will be greatly missed.