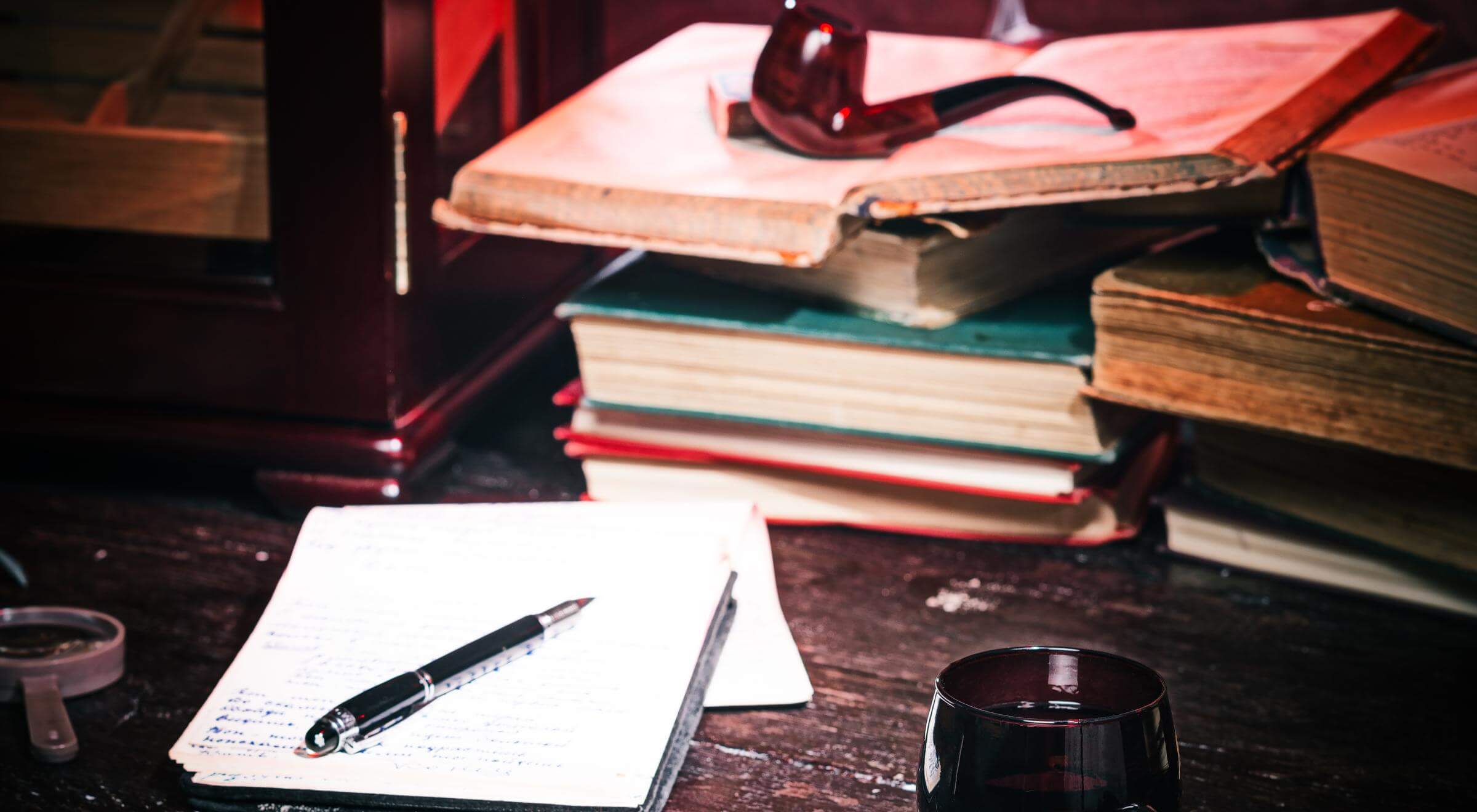 U.S. Marshals Make Legal Presence In Antarctica
Description
The Marshals Service became the official law enforcement entity for the South Pole through an agreement with the National Science Foundation (NSF) and the U.S. Attorney for Hawaii. In 1989, the NSF approached the marshal for the District of Hawaii to assist in setting up a legal presence in Antarctica. (Up to that point, there was no law enforcement and no way to charge and prosecute law breakers.)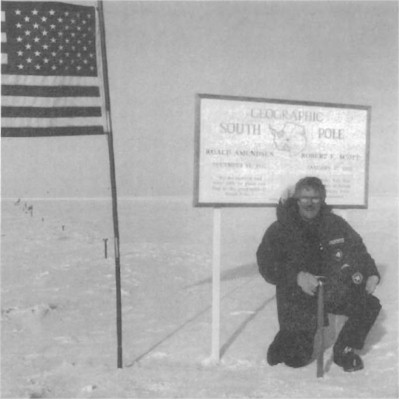 Environment impact agreements were signed by all 26 nations who share mutual claim in Antarctica, but the United States wanted some way to enforce the law in the "American section" of the continent. The NSF wanted the Service to appoint a deputy to serve there. (Shown on right is Former District of Hawaii Chief James Propotnick. He takes off his hood for a quick picture while gripping the one and true South Pole. The chief arrived in Antarctica in honor of the first law enforcement officer to make a legal presence at the South Pole. At the time of the photo, the temperature was -48 degrees Fahrenheit (wind chill was -98 degrees). The U.S. flag in the picture does not have a wire border. The wind blew so hard it straightened the flag and froze Propotnick's hair in place as soon as he lowered his hood.)
The NSF sent two station managers from Antarctica to Glynco for training, and the Service appointed them as special deputies. The official swearing-in took place in Hawaii, the headquarters district for the American stations at the South Pole. The two special deputies rotate duty every other year.
The scientific foundation wanted Hawaii Chief Deputy James Propotnick, a career operational employee, to fly to the South Pole for installation ceremonies for the first special deputy assigned to the region.
"After a long time thinking about it - approximately one microsecond - I agreed," stated Propotnick. "To tell you it was a great trip would be like saying 'winning a $35 million lottery was neat."'
The South Pole is located 10,000 feet above sea level. The combination of elevation, extreme cold and humidity of one to two percent wreaks havoc on unprepared "visitors." Propotnick drank water constantly and lost it to evaporation almost as fast. The National Science Foundation (NSF) outfitted the chief with clothing and classes on survival in Antarctica.
"I was told that there is no bacteria or living organism of any kind in Antarctica outside of humans, birds and penguins," stated Propotnick. "After getting the tour, I believed it."
Special Deputy U.S. Marshals greet all visitors to McMurdo Station, Antarctica, with a lecture and warns that serious crimes committed on the continent by Americans can be prosecuted in the United States.