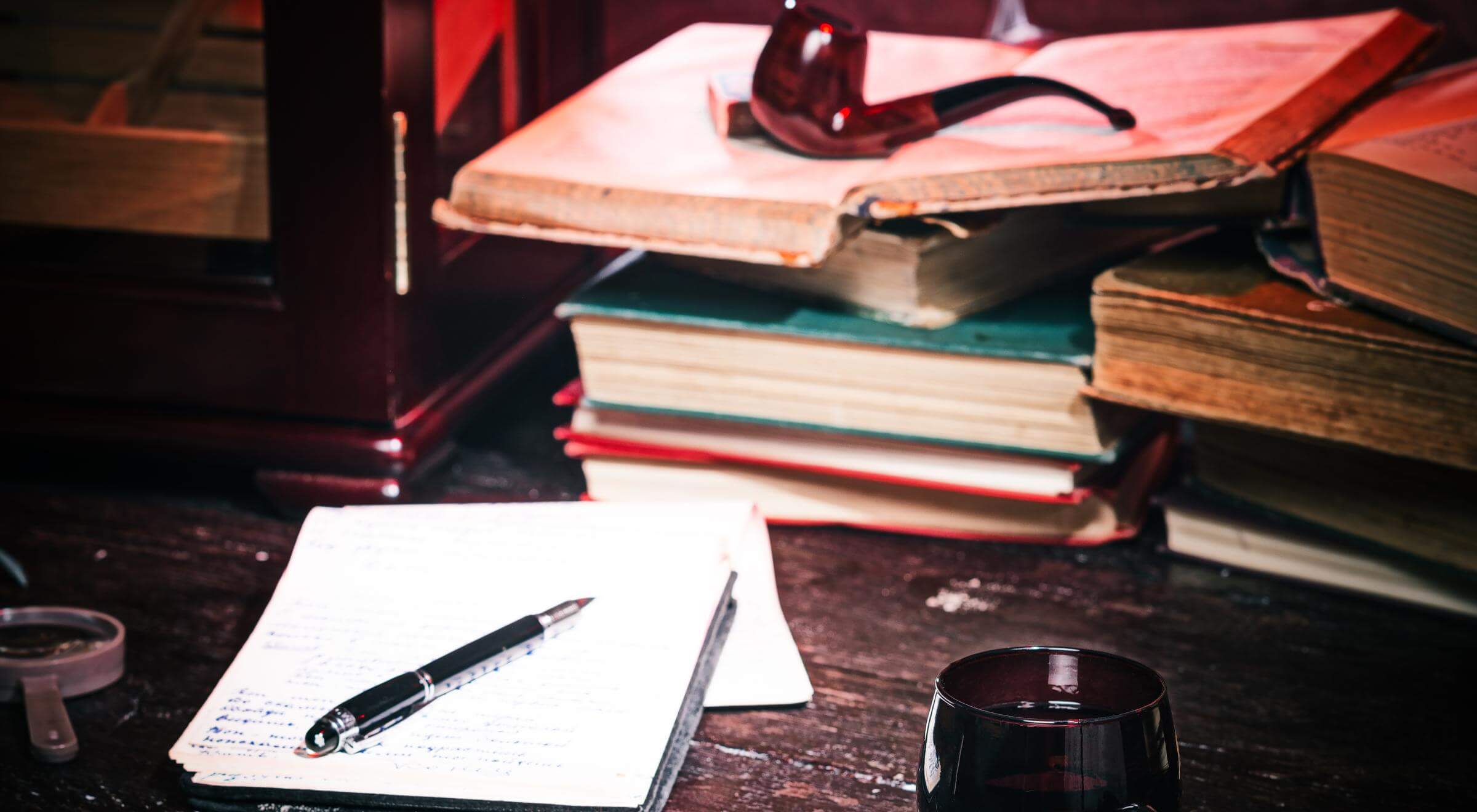 Ruby Bridges: Honorary Deputy
Description
Forty years after breaking the New Orleans public school color barrier, Ruby Bridges became an honorary deputy marshal at a Washington, D.C., art gallery that featured an exhibit of paintings by the artist who made her famous as a youngster.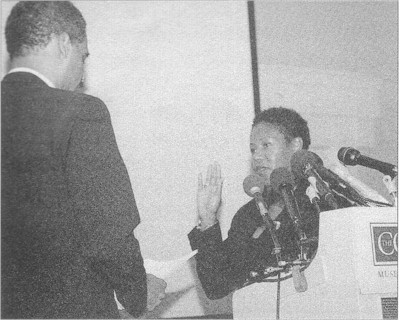 In a ceremony at the Corcoran Gallery of Art, Former Deputy Attorney General Eric Holder presented a visibly moved Bridges with a badge and framed certificate in front of news cameras, visitors and Marshals Service personnel.
History on Canvas
The Corcoran, Washington's largest non-federal art museum, displayed more than 70 of Norman Rockwell's original oil paintings and all 322 of his Saturday Evening Post covers. But it is one of the American master's paintings in particular that brought Bridges to the nation's capital.
"The Problem We All Live With," completed by Rockwell in 1964, struck the hearts of many during a turbulent time in America. It featured four deputy marshals escorting a six-year-old black girl as she walked to the elementary school which the local government had assigned her.
Bridges was that girl.
An Unknowing Pioneer
She had never seen the original painting in person prior to the presentation, but her recollections of that first day of school under Service protection are crystal clear.
"As we walked through the crowd, I didn't see any faces," she said. "I guess that's because I wasn't very tall and I was surrounded by the marshals."
She attended class by herself. Her teacher gave her lessons while the deputies stood guard at the door. But she deflected the credit supporters have given her.
"My parents are the real heroes," Bridges said. "They [sent me to that public school] because they felt it was the right thing to do."
A Symbolic Tribute
Before bestowing the title of honorary deputy upon Bridges, Holder spoke of her lasting achievements.
"The small steps of a little girl were a giant leap forward for this nation," he said. "Her brave act gave many a sense of equality. "
And the deputy U.S. Marshals helped make this a reality."
Former Director John Marshall also spoke during the ceremony, and he was no less effusive in his praise of Bridges.
"Ruby, you continue to inspire the men and women of the Marshals service to do our very best. there's probably not one division or office that doesn't display the Rockwell print."
For her part, Bridges was elated about becoming an honorary deputy.
"I am so proud to have received such an honor," she said. "Deputy U.S. Marshals are peacemakers and advocates of justice. It means quite a bit to me."
But Ruby was not the only person on the dais struck by the poignancy of the proceedings. The president and director of the Corcoran, David Levy, said, "I can't think of a moment in my tenure that I've been any prouder that I am right now."
The former Director of the Marshals Service concluded the ceremony by turning to Bridges with heartfelt thanks and a hug. "We welcome you as an official member of the Marshals Service. We thank you for your inspiration and we thank you for your courage."