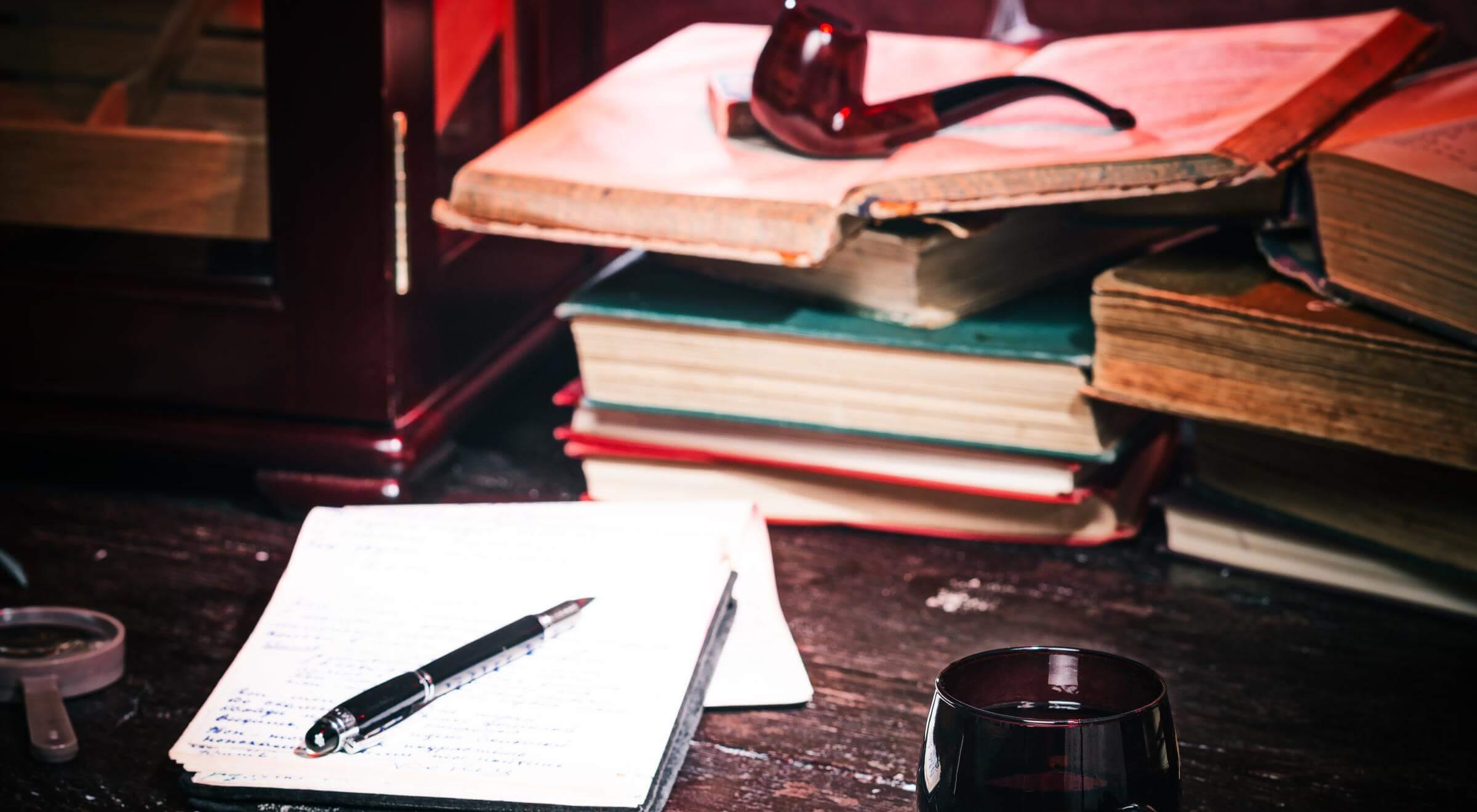 In the Matter of David Neagle
Description
A beautiful woman scorned by a former lover, a hot-headed husband intent on defending his wife's honor, and a Deputy U.S. Marshal assigned to protect a Supreme Court Justice came together in an explosive confrontation on August 14, 1889, in the Lathrop, California, railway station in the San Joaquin Valley. The result was a dead husband, an insane wife, and a landmark Supreme Court decision that substantially expanded the powers of the executive branch and affirmed the authority for U. S. Marshals and their Deputies to use force in the performance of their lawful duties.
The Cast




Sarah Althea Hill, Beautiful and vivacious, Sarah Althea Hill was also mentally unstable and had a history of violent behavior. She carried a small-caliber Colt revolver in her purse and did not hesitate to threaten all who crossed her, even if they were Federal judges.




David S. Terry, A prominent California lawyer and former chief justice of the California Supreme Court, David S. Terry was also hot-tempered and violent. Although in his late sixties in 1889, the 6', 250-pound Terry was known for his physical strength and his prowess with the Bowie knife he habitually carried in a leather sheath under his coat.




David Neagle, Worked as a mining engineer and lawman throughout the West. He served as town marshal and deputy sheriff in Tombstone, Arizona, in the early 1880's. In 1886 and 1888, Marshal John Franks (Northern District of California) appointed Neagle a Special Deputy Marshal to supervise the congressional election returns in one of San Francisco's roughest precincts. Neagle stood 5'4" tall and weighed 150 pounds. In 1889, he was 35 years old.




Justice Stephen Field, Stephen Field was a famous California lawyer whom Abraham Lincoln appointed to the Supreme Court in 1863. Although 73 years old and temporarily lamed by a knee injury in 1889, Field continued to perform his duties as circuit court judge in California.
The Prologue

Conflicts of Authority

Throughout the last quarter of the nineteenth century, the powers of Marshals and their Deputies were often challenged by state and local authorities. Deputies, and occasionally Marshals, were commonly arrested by local sheriffs for carrying a weapon or, if involved in a shoot-out with a lawbreaker, for murder or attempted murder.




Marshal Paul Strobach of Alabama reported to the Attorney General that the circuit court of Tuscaloosa County had indicted one of his Deputies for carrying a concealed weapon. The evidence against the Deputy consisted of eyewitness accounts from two prisoners whom he had in his custody.
Act 1




Supposed marriage license between Sara Althea Hill and Senator William Sharon of Nevada

Scene I: Origins of the Case

Sarah Althea Hill loved Senator William Sharon of Nevada and became his mistress. Later, she claimed they were married. Senator Sharon denied her as his wife and sued in the District Court of Northern California to stop her from using his name. Sarah hired David Terry as her lawyer. The district court determined that the marriage license was a forgery. Sarah appealed to the Tenth Circuit Court, Justice Stephen Field presiding.

Scene II: Contempt of Court

While Sarah's case was on appeal, Senator Sharon died and she married her lawyer, David Terry. When Justice Field affirmed the decision of the district court, Sarah went berserk in the courtroom. As Marshal Franks tried to escort her from the courtroom, Terry rose to defend his new wife. He hit the Marshal, knocking out a tooth. A group of spectators subdued Terry and led him out to the corridor, where he pulled his Bowie knife and threatened all around him. One of the spectators, David Neagle, helped take the knife away from him. Justice Field sentenced both David and Sarah Terry to jail for contempt of court.




Lathrop station in the San Joaquin Valley

Scene III: Lathrop Station: Setting for a Gunfight

While in jail, Sarah and David Terry made numerous threats against Justice Field. Attorney General William Miller authorized Marshal Franks to appoint a Deputy to protect Justice Field when he returned to California in the summer of 1889. The Marshal deputized David Neagle and Neagle accompanied Field as he rode the circuit.

On August 13, the Terry's, having served their sentence for contempt, boarded the train on which Justice Field and Deputy Neagle were riding. The next morning, the train pulled into Lathrop station in the San Joaquin Valley, where the passengers disembarked to take breakfast. Justice Field, over Deputy Neagle's protest, went to the dining room. Moments later, the Terry's also entered.
Act 2

Scene I: "I am an Officer!"

When Sarah Terry saw Justice Field sitting down to breakfast, she immediately ran back to the train to retrieve her purse, in which she carried her gun. David Terry came up behind the Justice and slapped him twice in the face. Deputy Neagle jumped up, yelling, "Stop that! I am an officer." Terry reached inside his coat while Deputy Neagle drew his pistol and fired twice. David Terry fell dead, killed instantly by a bullet to his heart.

Scene II: Aftermath of the Gunfight

Immediately after Marshal Franks heard of the gunfight, he sent the telegram pictured above to Attorney General William Miller. Meanwhile, Sarah swore out an arrest warrant against both Deputy Neagle and Justice Field for the murder of her husband. Both were arrested by Sheriff Thomas Cunningham of the County of San Joaquin. Deputy Neagle was taken to jail, but Justice Field was released on his own recognizance. The charges against Field were later dropped.

Scene III: Deputy in Jail

Deputy Neagle spent several days in the San Joaquin County jail. The pictured is a contemporary newspaper drawing showing him in his cell receiving friends. While he waited, the U.S. Attorney in San Francisco appealed to the circuit court for a writ of habeus corpus to release Neagle.
​​​Act 3

Scene I: The Habeus Corpus Hearing

Deputy Neagle's habeus corpus hearing was held in the Federal courtroom located in the Appraiser's Building at Sansome and Washington Streets in San Francisco, the same building where Neagle had earlier disarmed David Terry of his Bowie knife.

Scene II: Neagle's Testimony




Neagle's brief description of the shooting

During the habeus corpus proceedings, Deputy Neagle testified in his own defense. The circuit court granted the motion for Neagle's release. Sheriff Cunningham, assisted by the state of California, appealed to the Supreme Court.

Scene III: The Supreme Court's Landmark Decision




Supreme Court certificate upholding the circuit court's decision to release Neagle Source: RG 60. National Archives.

In a six to two decision (Justice Field abstained), the Supreme Court decided that Neagle "was acting under the authority of the law of the United States, and was justified in so doing; and that he is not liable to answer in the courts of California on account of his part in that transaction."

Since there was no specific law authorizing the President to provide protection to judges, the decision represented a significant expansion of executive authority.
Epilogue

Sarah Terry went insane and was committed to the Stockton State Hospital, where she lived 45 years. Justice Field remained on the bench another decade before retiring. David Neagle dropped from the historical record, but his name survives in the landmark case, In re Neagle. This case established the power of the executive branch, through the United States Marshals, to take necessary Federal law enforcement actions, even in the absence of specific statutes.




Sarah Terry in mourning for her husband