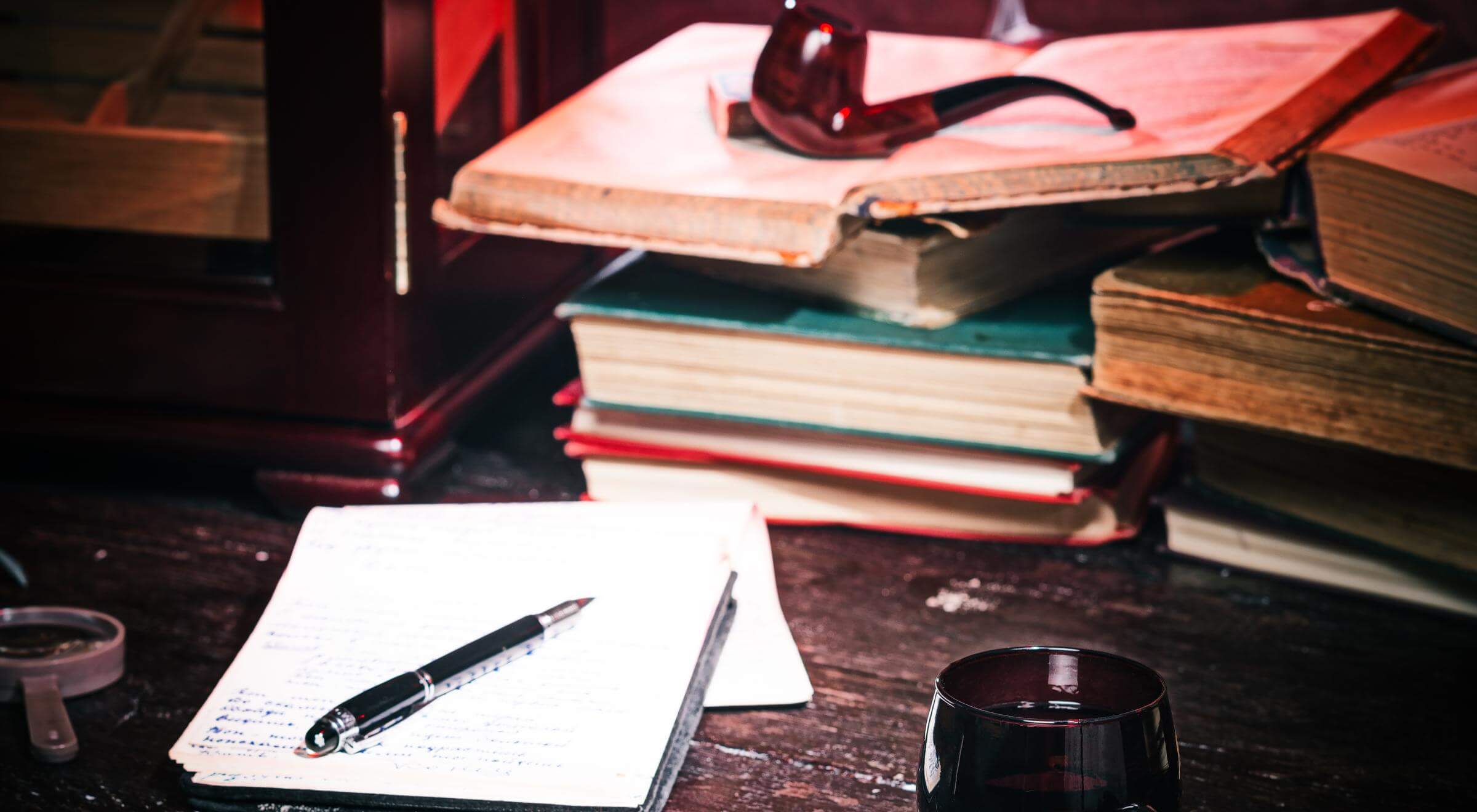 Fugitive Investigative Strike Teams - FIST IX - Fugitive Round Up in the Southwest
Description
Fugitive Investigative Strike Team (FIST) IX included 31 state and local law enforcement agencies from Arizona, California, New Mexico, and Texas, along with the former Immigration and Naturalization Service and the former U.S Border Patrol, and the Mexican Federal Judicial Police. The Fugitive Investigative Strike teams, comprised of Deputy U.S. Marshals and officers of the other agencies, operated out of eight U.S. cities and five in Mexico.
During eight weeks of operation and following months of preparation and planning, the Fugitive Investigative Strike Team (FIST) IX teams conducted fugitive investigations from operational sites in Phoenix and Tucson, Arizona; San Diego, California, Albuquerque, New Mexico; El Paso, San Antonio, McAllen and Houston, Texas; and the Mexican cities of Tijuana, Nogales, Juarez, Matamoras, and Mexico City.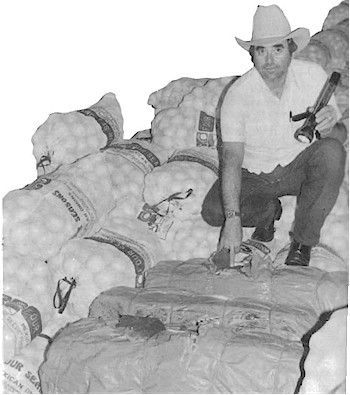 "Good, traditional police work" resulted in the successful roundup of more than 3,500 fugitives in the U.S. Marshals Service's ninth Fugitive Investigative Strike Team (FIST) operation. A total of 268 officers from 35 participating agencies began the fugitive roundup on February 18 and concluded on April 14, 1986.
"The success of this operation demonstrated that national and international cooperation in law enforcement is both possible and is a very efficient law enforcement strategy," said former Director Stanley E. Morris. "It also shows that fugitives can run, but they can't hide from justice when law enforcement agencies at all levels work together."
Of the 3,506 fugitives arrested, 45 were wanted for murder and 22 for attempted murder; 82 for rape; 712 for robbery/burglary; 25 for kidnapping; and 734 for major narcotics violations.
The average cost per arrest in Fugitive Investigative Strike Team (FIST) IX was $466.
In addition to the arrests, more than $130 million worth of drugs and other contraband were seized. A major drug seizure was made by Deputies working with the Texas Department of Public Safety in McAllen. Texas. About 860 pounds of cocaine were discovered in a tractor-trailer under a bed of onions. Three people were arrested, and the drugs were seized along with a tractor trailer, car, pickup truck, and a large quantity of cash.