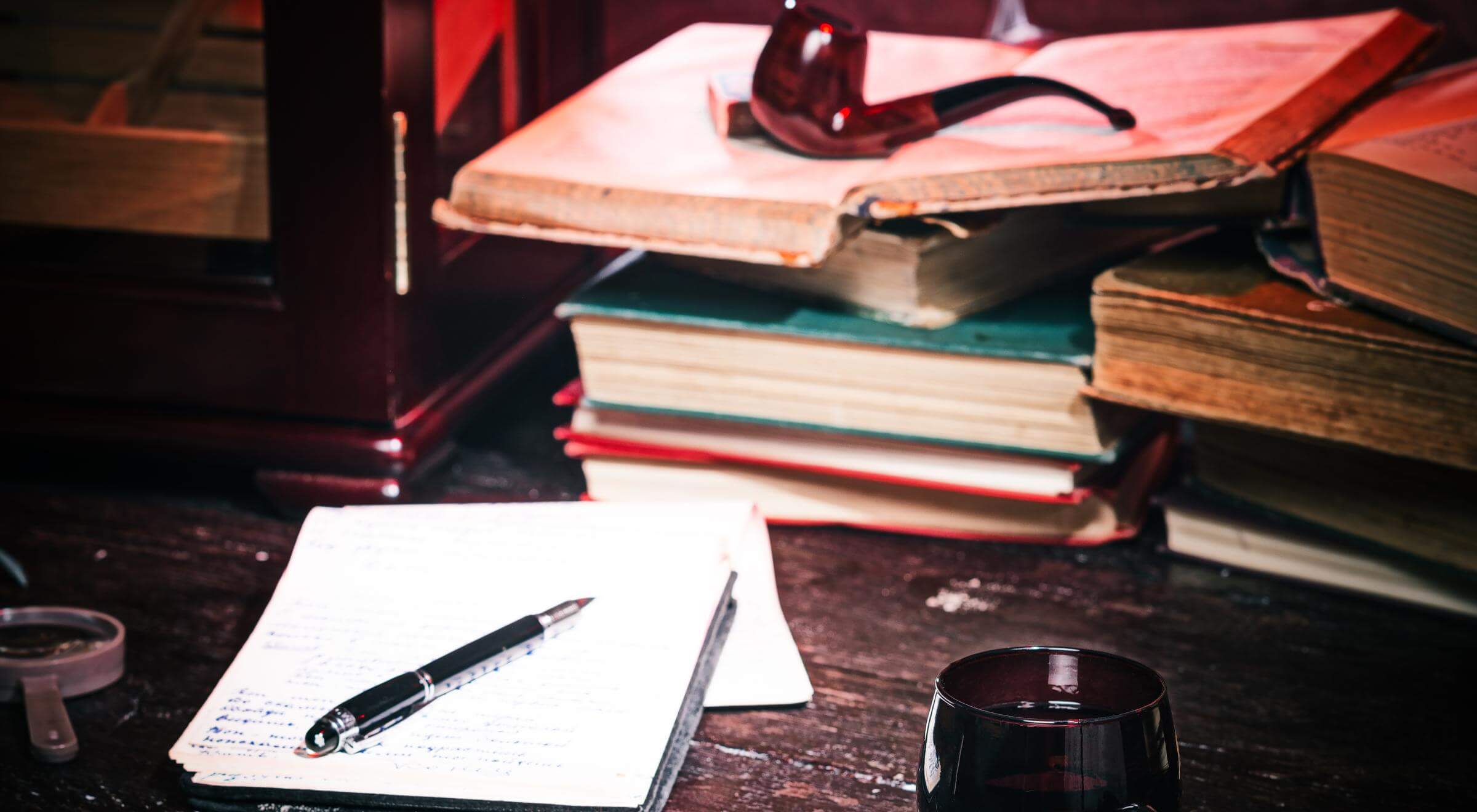 Elmore Leonard
Description
Elmore Leonard wrote about deputy U.S. marshals in a number of his fifty novels and short stories. Whether it was Karen Sisco, the female witness security inspector, in Out of Sight or the determined Deputy U.S. Marshal Raylan Givens in Fire in the Hole—the basis for the television series "Justified," his characters publicized our agency in a new and exciting way. He began six decades ago—writing about a deputized rancher named Dan Evans to take a prisoner to the Yuma Federal Penitentiary, albeit through a gang of his allies. A hit in writing, "3:10 to Yuma" also soared on the silver screen twice with two different endings. No writer ever tried to portray our personnel in multi-dimensional roles and time periods like Leonard did.
Born in New Orleans in 1925, Leonard moved early to Detroit, where he was inspired to crime novels and westerns with equal ease. He wrote in longhand and understood the essence of a deputy U.S. Marshal as multi-dimensional. Our personnel were of either gender, different races, and faced with dangerous situations on a daily basis, and Elmore Leonard showed that. However, fiction often parted with reality, and entertainment doesn't focus on exciting tasks like paperwork or a long training regimen. Still, Leonard gave the U.S. Marshals Service recognition and television viewers perspective of how complex a job it was--and is.
Elmore Leonard gave us a gift. My colleague, media specialist Dave Oney, stated, "Many Americans who may never actually meet a real-life Marshal will know who we are because of his multitude of books and TV series." Even as he passed away on August 20, 2013, at the age of 87, he was still working on another book. The U.S. Marshals will miss him.