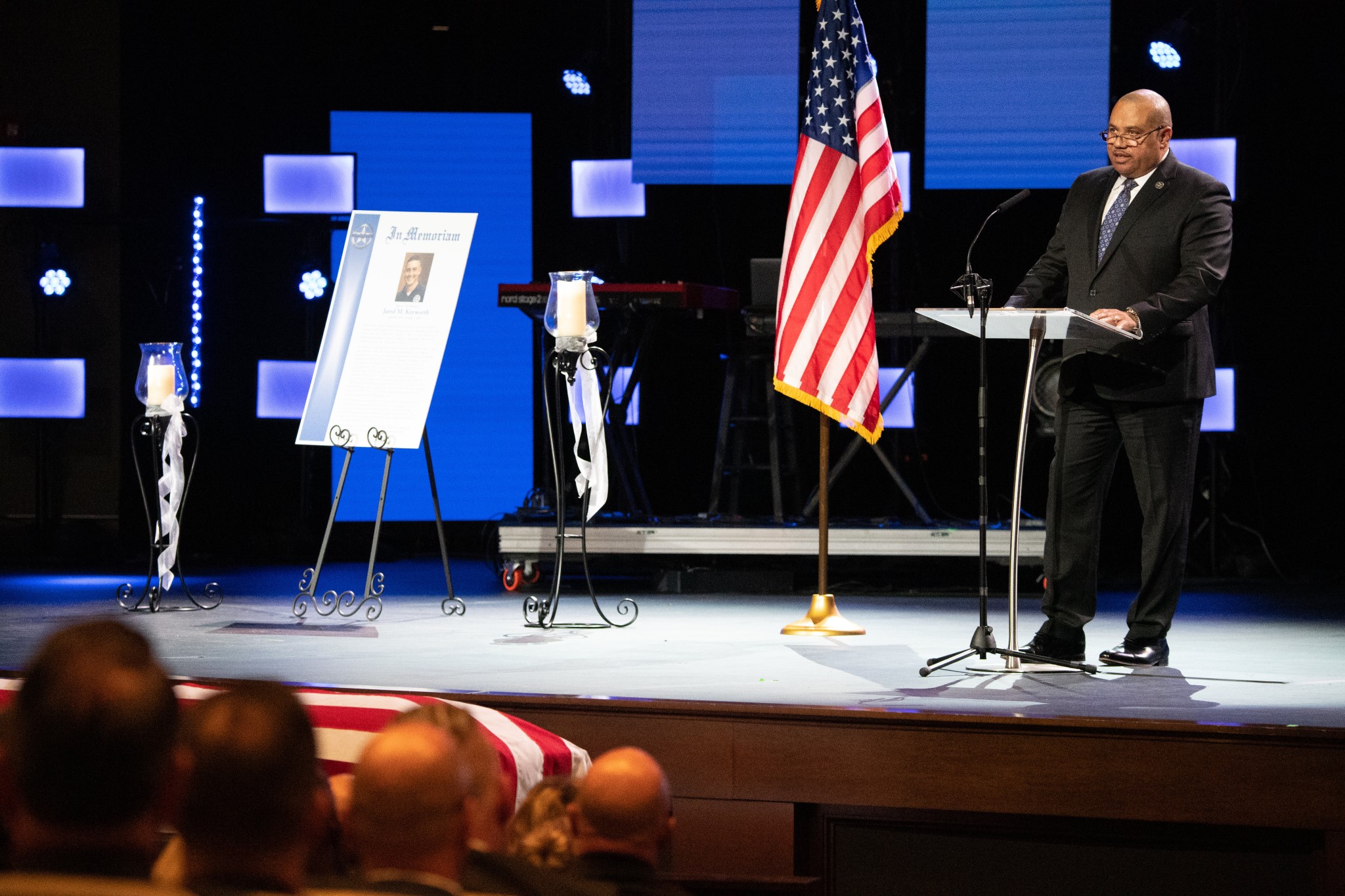 Thomas Lowry
Description
The First Marshal of New Jersey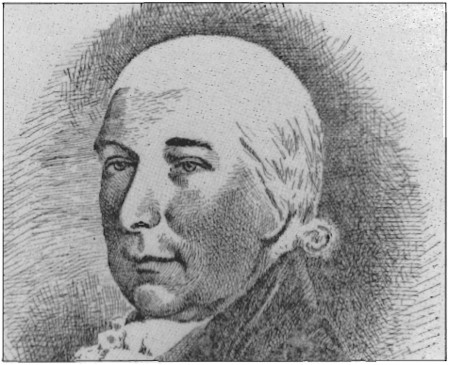 Born in Ireland on September 3, 1737 Thomas Lowry came to this country a the age of 10 with his family. They settled in New Jersey, where Lowry spent the rest of his life. He became a successful shopkeeper and landowner, which allowed him to purchase several mills and other businesses. These endeavors established Lowry as a wealthy, prominent citizen of New Jersey.
His fellow citizens elected him one of the New Jersey delegates to the First Continental Congress in 1775. At the outbreak of the Revolution, Lowry accepted a commission as Lieutenant Colonel in the Third Regiment of the New Jersey militia. Throughout the war, Lowry served as commissary officer, reaching the rank of Colonel. He never saw action in any of the battles of the war. Instead, his business acumen was put to use keeping the troop: supplied and provisioned, a particularly important and extremely difficult responsibility.
Lowry, a personal friend of Washington, entertained the Commander-in Chief at his house several times during the war. When Washington needed someone to serve as the first Marshal of New Jersey, he quickly turned to his old comrade. Lowry received his commission in October 1789 at the age of 52. During 1791-92, he also served in the New Jersey legislature. In 1801, Thomas Jefferson replaced him as Marshal.
Lowry and his wife Esther had eleven children. Five years after his retirement as Marshal, on November 11, 1806, Lowry died at the age of 69.