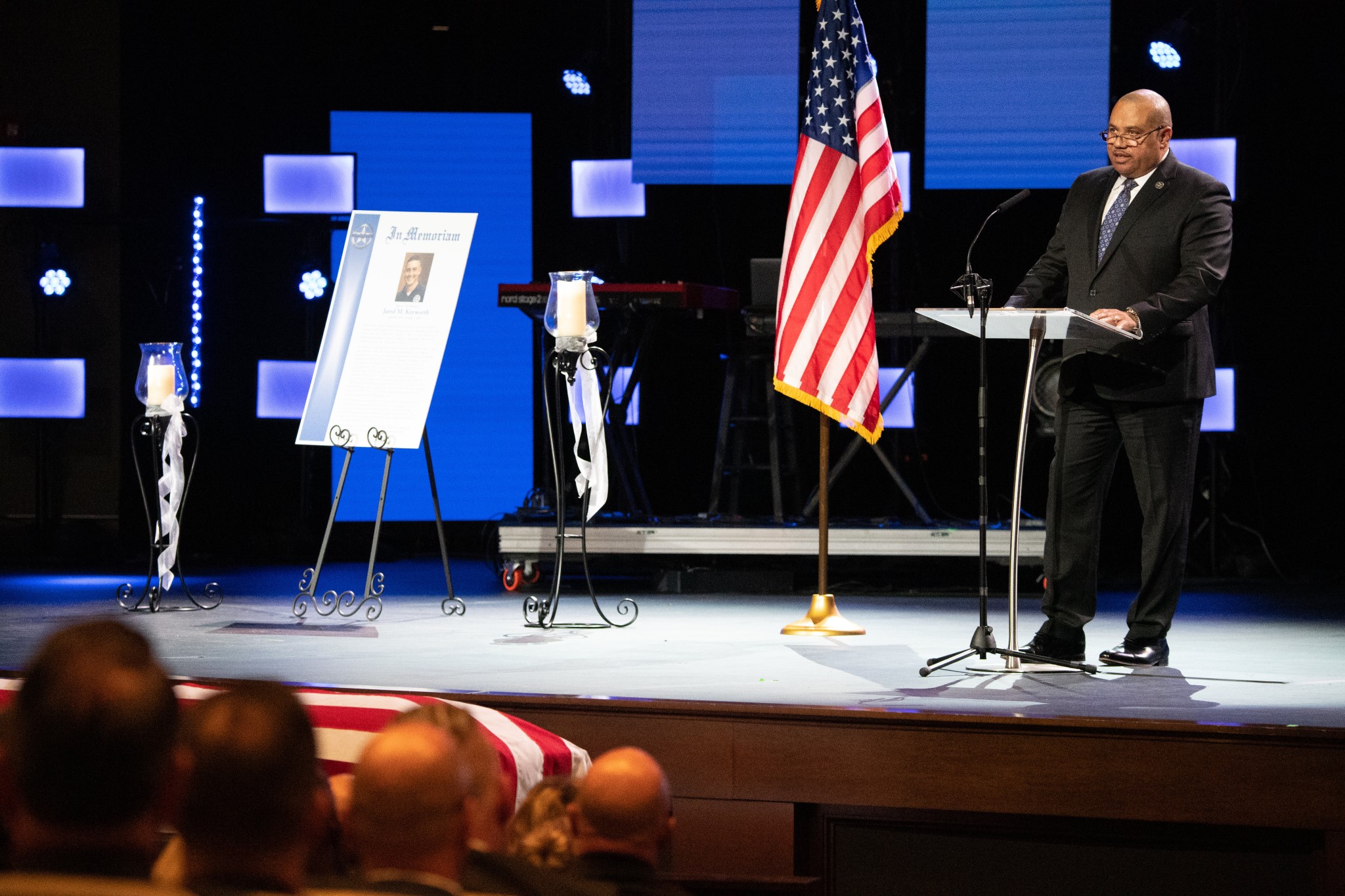 Robert Forsyth
Description
The First Marshal of Georgia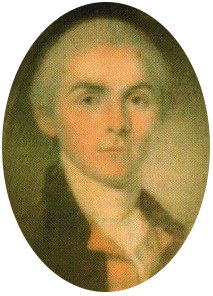 The First Marshal of Georgia Robert Forsyth was born in Scotland in 1754. As a teenager, he moved to this country with his family, where they fist settled in New England before moving to Fredericksburg, Virginia, in 1774. At the age of 22, Forsyth enlisted in the Continental Army after the start of the Revolutionary War. Three years later, on January 10, 1779, he received a commission as Captain in the Corps of Partisan Light Dragoons (Lee's Legion) under Major "Lighthorse Harry" Lee.
Within the year, Forsyth resigned from Lee's Legion to accept another post. His transfer prompted a letter from General Washington expressing regret that he was leaving Lee's command, but relief that Forsyth would be "in another line of the Army." Working as aide-de-camp to General Avery, Forsyth's new responsibility was to provision the Southern Army. For this work, which he performed quite well despite almost insurmountable hardships, Forsyth earned a promotion to Major of the First Virginia Legion on March 21, 1781.
After the war, Forsyth returned to Fredericksburg, but moved to Augusta, Georgia, in 1785. He soon established himself in the new community, becoming a member of the Board of Commissions, where he worked successfully to acquire a new jail for the county. He also worked as a tax assessor, justice of the peace, and trustee of the Richmond Academy. By 1792, he also owned 6,000 acres of land. In addition, Forsyth was a member of the Society of the Cincinnati and the Masons. He became Master of the Lodge Columbia and Deputy Grand Master for the state of Georgia. Washington appointed him Marshal on September 26, 1789. Forsyth was 35 years old.
On January 1 1, 1794, Marshal Forsyth, accompanied by two of his deputies, went to the house of a Mrs. Dixon to serve a civil court process on two brothers, Beverly and William Allen. Beverly Allen, a former Methodist minister from South Carolina, saw the Marshal approaching, so he hid in a room on the second floor of the house. When Forsyth knocked on the door of the room, Allen fired his pistol at the direction of the knocking. The ball hit Forsyth in the head, killing him instantly. He was the first of over 200 Marshals arid Deputies killed in the line of duty. Although Forsyth's Deputies arrested the killer, Allen later managed to escape. He was never recaptured.
Forsyth, 40 years old at the time of his murder, left a widow and two sons. One of the boys, John, became governor of Georgia and, later, US. Minister to Spain. While at the latter post, he negotiated the treaty acceding Florida to the United States. John Forsyth also served as Secretary of State under Presidents Andrew Jackson and Martin Van Buren.