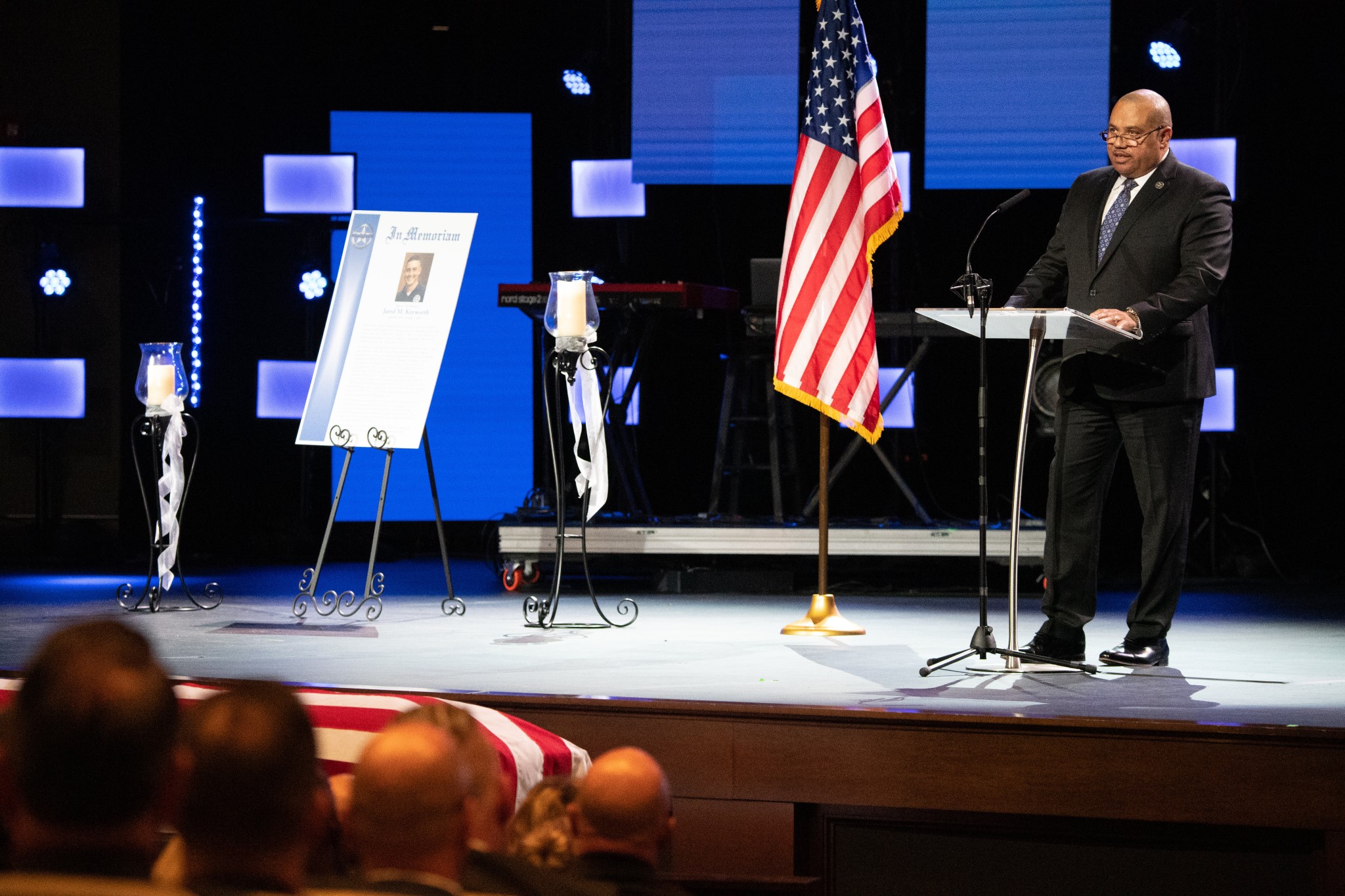 Isaac Huger
Description
The First Marshal of South Carolina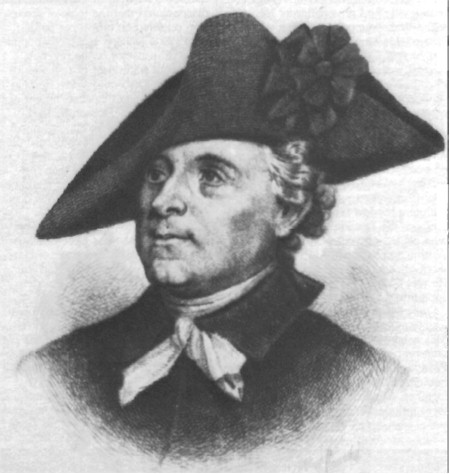 Isaac Huger was born March 19, 1742, on the Santee River in South Carolina. His father was one of the richest men in that part of the colony and Huger grew up on a large plantation. In 1760, at the age of 18, Huger fought in a war against the Cherokee Indians. Afterwards, he returned home to manage his family's estate. Fifteen years later, Huger represented South Carolina in the First Continental Congress.
At the start of the Revolutionary War, Huger received a commission as a Lieutenant Colonel in the First South Carolina Regiment. A year later, on September 16, 1776, Huger was promoted to Colonel of the Fifth Continental Regiment. His service with this regiment earned him a promotion to Brigadier General of the Southern Army, charged with defending Georgia from invasion by the British forces under Campbell and Prevost. Although ultimately defeated by the British, Huger put up an able resistance. At the battle of Stono Ferry, he commanded the left wing of the American forces until he was severely wounded. Despite his wounds, five months later Huger led an unsuccessful attack to free Savannah from British control.
Afterwards, he joined General Nathanael Greene's army. At the battle of Guilford Courthouse, where he was again wounded, Huger commanded the Virginia regiments. At the battle of Hobkirk's Hill, he commanded the right wing of the American forces.
After the war, Huger returned to his home in South Carolina. In January 1782, he was elected to the South Carolina General Assembly, but most of his time seems to have been devoted to his private pursuits, including membership in the Society of the Cincinnati. On September 26, 1789, Washington appointed him Marshal.
Forty-six at the time of his appointment, Huger served as Marshal for almost four years. In August 1793, he resigned. Poor health and the need to devote his attention to his private affairs, he explained to Washington, forced him to give up his commission. Huger lived for four years after his retirement as Marshal. He died on October 17, 1797, at the age of 54.