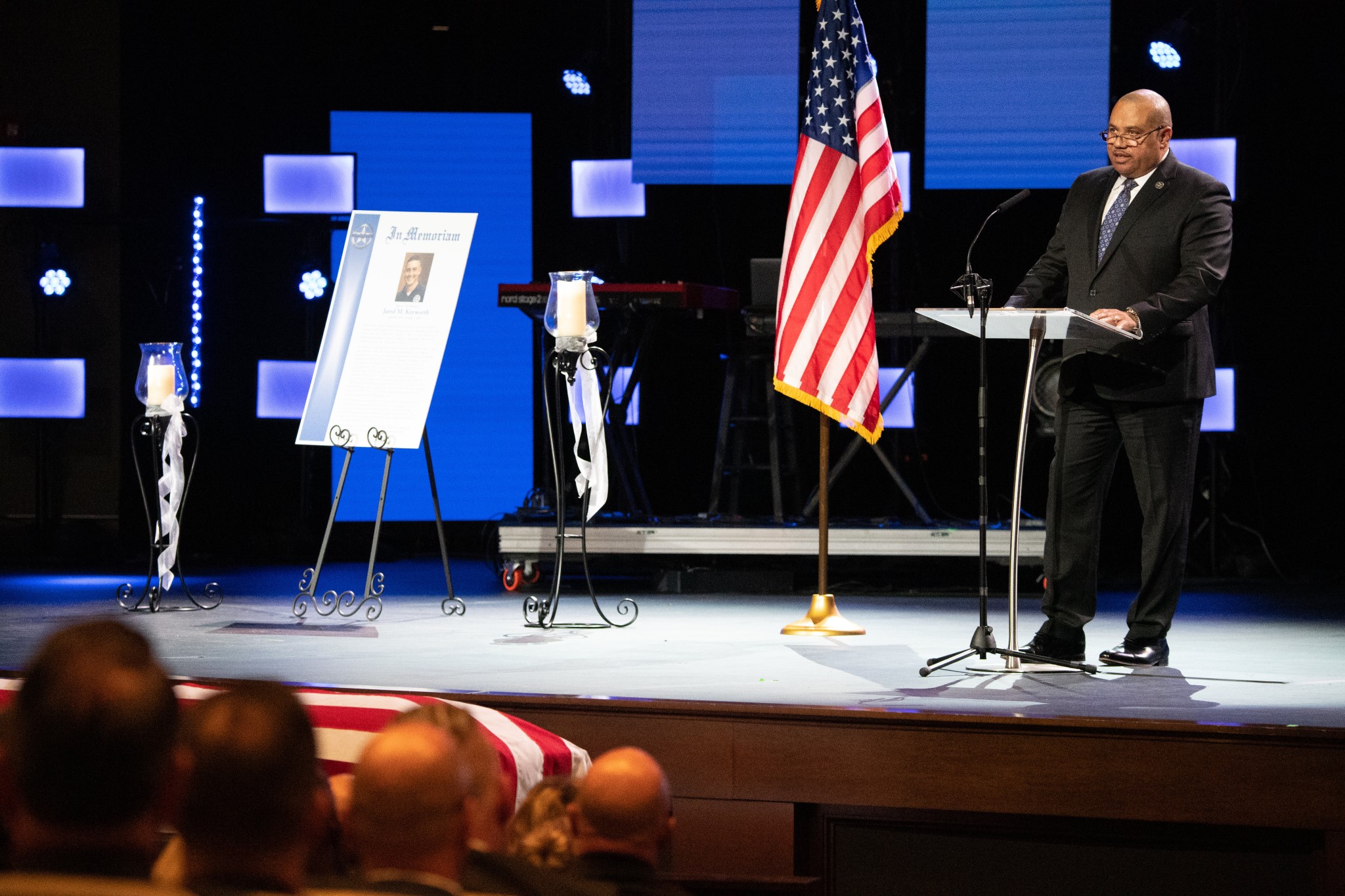 Phillip Bradley
Description
The First Marshal of Connecticut
Phillip Bradley lived his entire life in Ridgefield, Connecticut. Born in that town on March 26, 1738, Bradley graduated from Yale with a Bachelor of Arts degree in 1758. He made his living as a farmer and merchant. In 1769, Bradley won a seat in the Connecticut General Assembly, which he held continuously until 179 1. He also served in the Connecticut militia, reaching the rank of Lieutenant Colonel in 1771.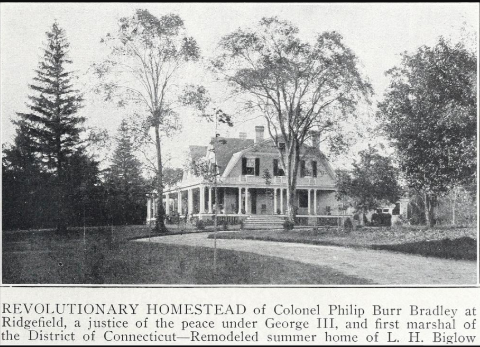 When the Revolution broke out, Bradley assumed command of the 5th Colonel. Little is known of his war experiences, other than that he fought in the battle of Monmouth. On occasion, General Washington gave him special assignments, such as the investigation of the conduct of Captain Ephan Burr or the arrest of deserters from the Continental Army.
Between the end of the war in 1782 and 1789, Bradley continued to serve in the Connecticut General Assembly. He also resumed his careers as farmer and merchant. As a member of the Connecticut ratifying convention in 1788, Bradley voted for the new Constitution. Soon after the establishment of the federal government, Bradley wrote Washington asking for a job. Several months later, on August 29, new president to appoint him Marshal of Connecticut. He was the only one of the first generation to ask for appointment as Marshal. The others sought higher paying offices.
Washington made the appointment on September 26, 1789, and sent Bradley his commission in October. Bradley was 51 years old. Little is known of his work as Marshal from 1789 to 1802, except that he also served as a justice of the peace from 1793 to 1801. Nor is much known of Bradley's life after his retirement as Marshal. He died on January 4, 1821, at the age of 82.