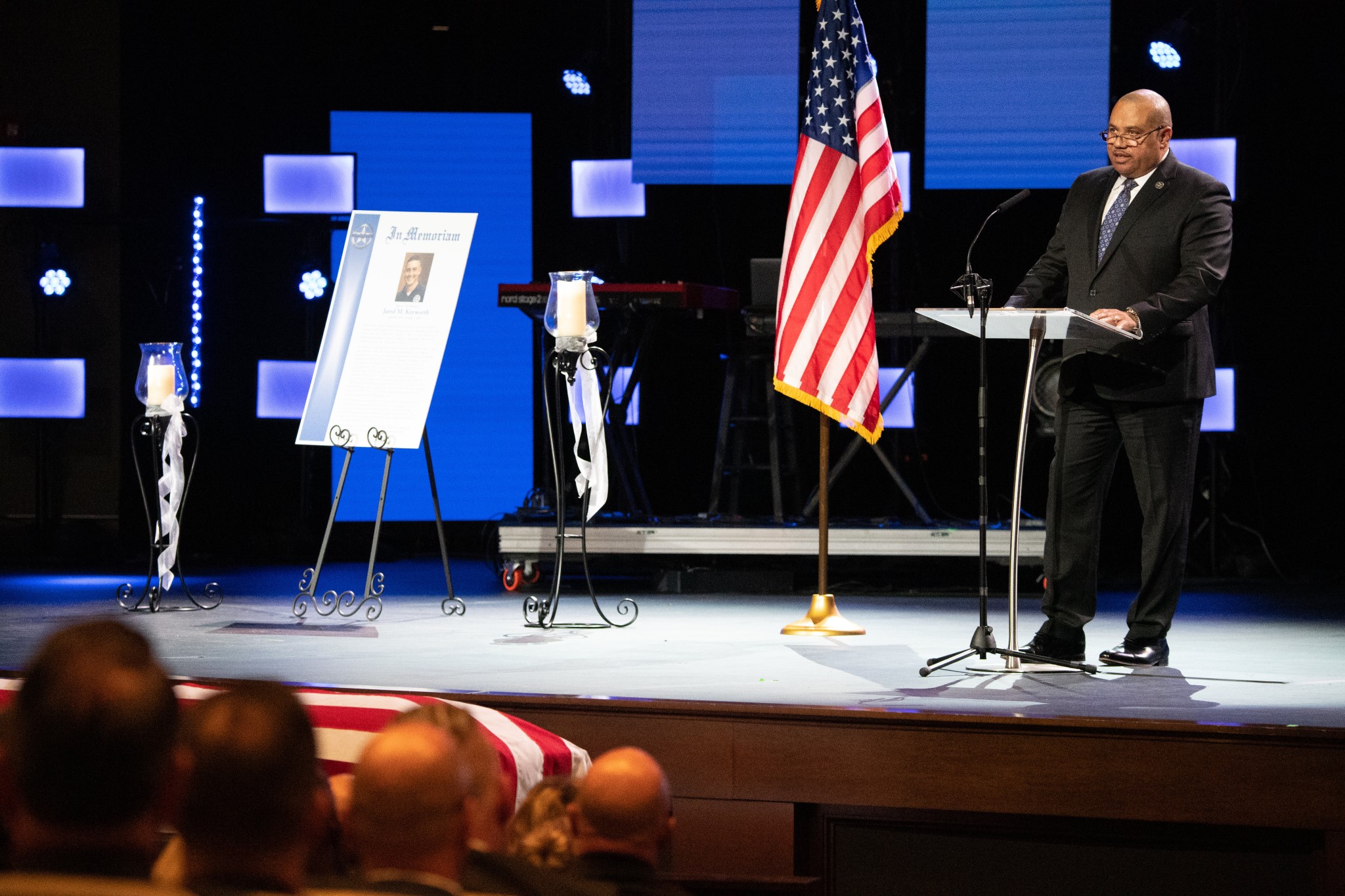 Lewis R. Morris
Description
The First Marshal of Vermont
Born on November 2, 1760, Lewis R. Morris received a common school education in his hometown of Scarsdale, N.Y. Although in his mid-teens at the outbreak of the Revolution, he served throughout most of the war as an aide first to General Phillip Schuyler and then to General George Clinton.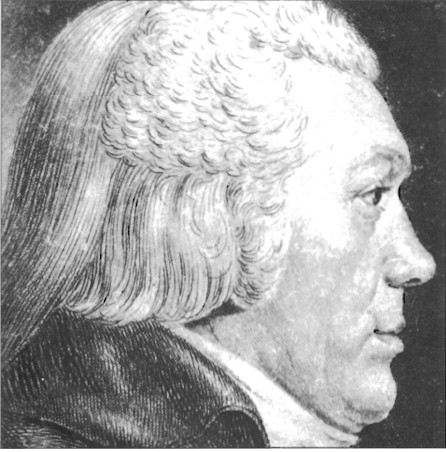 From 1781 to 1783, he worked as first secretary under Robert Livingston, the Secretary of the Department of Foreign Affairs under the Articles of Confederation. Morris moved to Springfield, Vt., in 1786, where he soon established himself as a prominent businessman, landowner, and politician. In 1788, Morris served as a selectman on the town council, followed by service as the town treasurer from 1790 to 1794. From 1789 to 1796, Morris was also the clerk of the county Court.
Morris attended the Vermont ratifying convention in Bennington, where he voted in support of the Constitution. He was one of the two commissioners who arranged Vermont's entry into the union in 1791. On March 4, 1791, Washington him Marshal of the new district. Morris was 30 years old. He served as Marshal until 1794.
Following his work as Marshal, Morris continued to play an active role in Vermont politics. He was elected to the state assembly in 1795, 1796, 1803, 1805, 1806, and 1808. In 1796, he began the first of three terms in the House of Representatives, where he proved himself a staunch and active Federalist. He left the House voluntarily and, except for his elections to the state assembly, devoted the rest of his life to his business affairs. He died in 1825 at the age of 65.