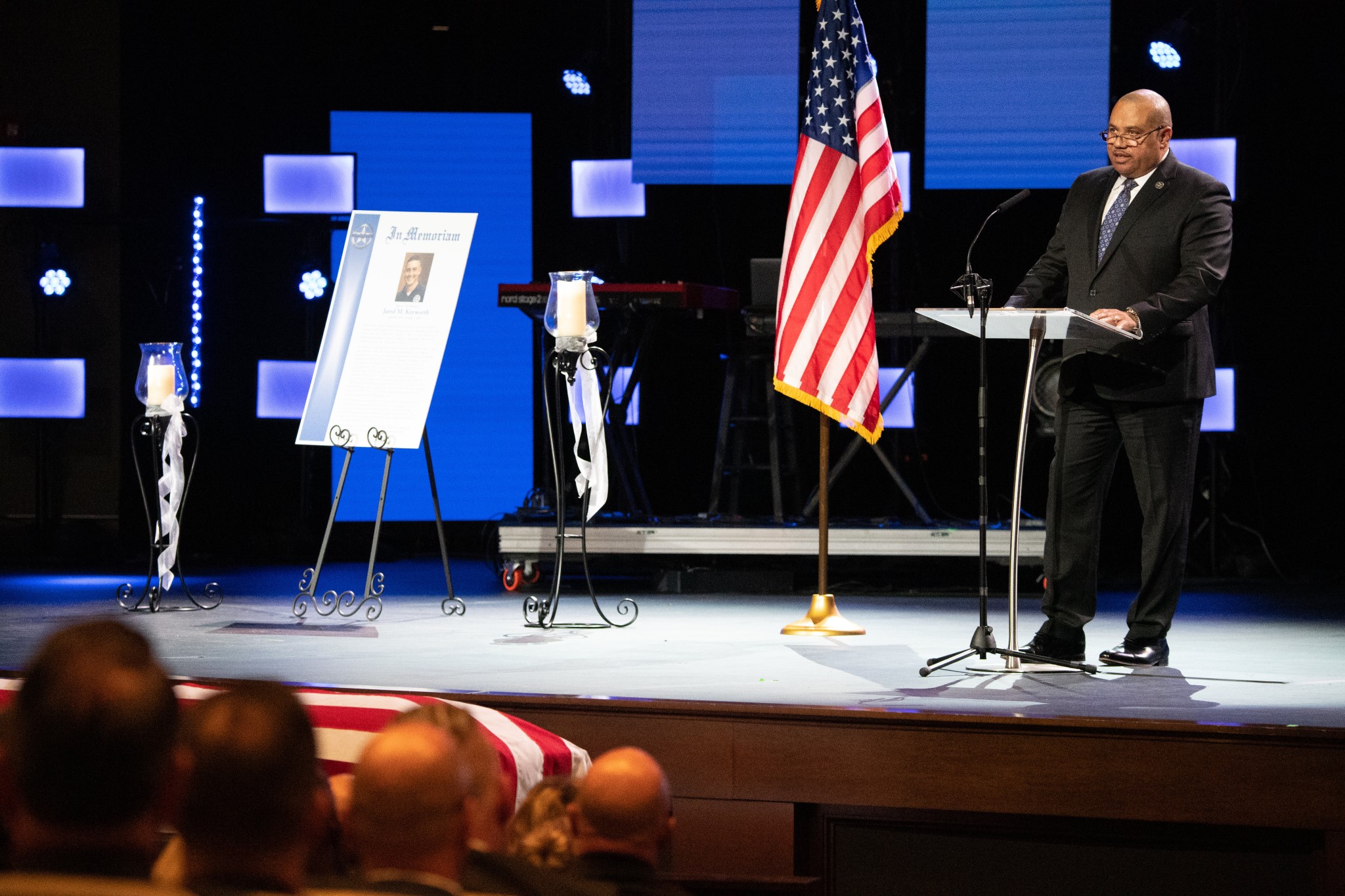 Edward Carrington
Description
The First Marshal of Virginia
The First Marshal of Virginia Edward Carrington was born Feb. 11, 1748, in Cumberland County, Va. In addition to the practice of law, Carrington managed a plantation and ran his family's estate. He also became heavily involved in Virginia politics. His friend George Washington often turned to him for advice on political events in Virginia.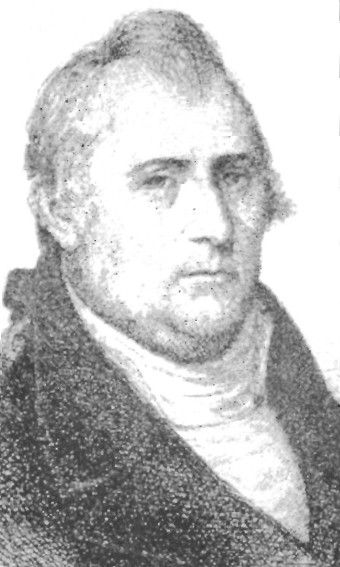 In 1798, for instance, Washington inquired about the growth of Jefferson's Republican party in the state. On other occasions, Washington asked Carrington for his opinion about the qualifications of various individuals for posts in the cabinet.
At the outbreak of the Revolution, Carrington joined the First Continental Artillery with the rank of Lieutenant Colonel. In 1780, he transferred to the Southern Army with the same rank, but with the new responsibility of quartermaster-general. During his service with the Army, Carrington saw action at Hobkirk's Hill and Yorktown. On one occasion, Washington appointed Carrington, Alexander Hamilton, and General St. Clair to meet with British representatives to discuss an exchange of prisoners. In 178 1, the Commander-in-Chief put Carrington in charge of selling goods and property confiscated by the Continental Army.
After the war, Carrington returned to the practice of law and the management of his properties. In 1785-86, he attended the Continental Congress as the delegate from Virginia. Shortly after the formation of the new federal government in the spring of 1789, Carrington volunteered his services to the new president. Washington appointed him Marshal of the District of Virginia in September. Carrington was 41 years old.
Carrington served as Marshal for just over two years, after which Washington appointed him supervisor of distilled spirits for the state of Virginia. He held this office until 1794, when the press of his private affairs compelled his retirement from public office.
Carrington's friendship with the first President continued after Washington retired from office. Shortly before Washington died, for example, John Adams appointed him commander of the army raised when the administration feared war with France. Washington consulted with Carrington concerning the appointment of officers to the army. Within a few months, however, Adams resolved the crisis with France and Washington died of pneumonia. Carrington lived until October 28, 1810, when he died at the age of 62.