Wanted For
Failing to Comply with Sex Offender Registration Requirements
Case Outline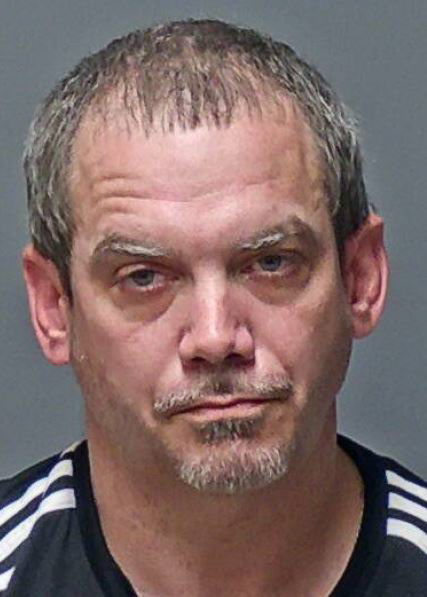 The U.S. Marshals - New Hampshire Joint Fugitive Task Force is requesting public assistance in its efforts to locate and arrest Manchester, NH fugitive, Craig Pearson, who is wanted for failing to comply with sex offender registration requirements. Pearson was convicted in 2018 of a sex offense and has had a duty to register ever since. Pearson has been non-compliant since Nov 11 and has been unresponsive to passive attempts to convince him to register. Pearson has an extensive history of drug use, criminal mischief, and non-compliance with court supervision. Pearson has long-standing ties to Manchester, NH.
If you see someone who resembles Pearson, please contact the local U.S. Marshals Service District Office at (603) 225-1632, or 1-877-WANTED-2, submit a WEB-TIP, or TEXT NHTIP with any information to TIP411.
NOTICE TO LAW ENFORCEMENT: Before arrest, verify warrant through the National Crime Information Center (NCIC). If subject is arrested or whereabouts known, contact the nearest U.S. Marshals Service office, American Embassy/Consulate, call the U.S. Marshals Service Communications Center at 1-800-336-0102, or submit a tip using U.S. Marshals Service Tips.

For More Information Scan Code Above.