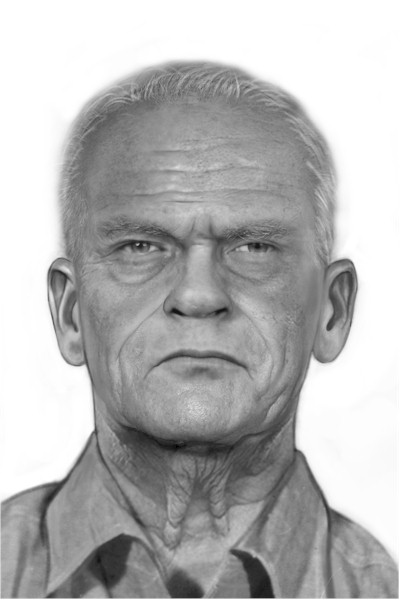 Aliases
Carl Cecil Clark; Frank Laine; Frank Lane
Scar/Tattoo
Removed Tattoo on Forehead; Scar Arm, Left Upper; Scar Arm, Left Nonspecific; Scar Elbow Left
Warrant/Case Issued
Northern District of California
Case Outline
Frank Morris is wanted for the June 11, 1962 escape from the Federal Penitentiary at Alcatraz in San Francisco California. Morris was sentenced on September 19, 1956 to 14 years custody for a bank burglary in Slidell Louisiana. 
NOTICE TO LAW ENFORCEMENT: Before arrest, verify warrant through the National Crime Information Center (NCIC). If subject is arrested or whereabouts known, contact the nearest U.S. Marshals Service office, American Embassy/Consulate, call the U.S. Marshals Service Communications Center at 1-800-336-0102, or submit a tip using U.S. Marshals Service Tips.

For More Information Scan Code Above.