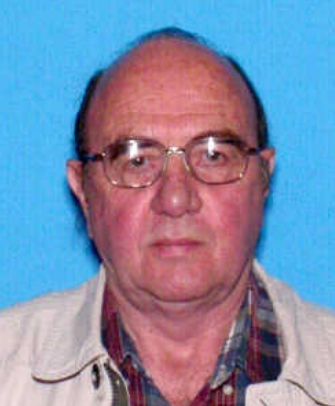 Wanted For
Failing to Register as a Sex Offender
Race and Ethnicity
Hispanic or Latino White
Warrant/Case Issued
Wyoming, MI, Police Department
Case Outline
Warner is wanted by the Wyoming, Michigan, Police Department for failing to register as a sex offender and by the Michigan Department of Corrections for Parole Violations. He has been a fugitive since May of 2012.
NOTICE TO LAW ENFORCEMENT: Before arrest, verify warrant through the National Crime Information Center (NCIC). If subject is arrested or whereabouts known, contact the nearest U.S. Marshals Service office, American Embassy/Consulate, call the U.S. Marshals Service Communications Center at 1-800-336-0102, or submit a tip using U.S. Marshals Service Tips.

For More Information Scan Code Above.