U.S. Marshals Service Announces Reward for Information Leading to the Location of Belknap County Escaped Prisoner
Jeffrey White, Supervisory Deputy U.S. Marshal
District of New Hampshire
Concord, NH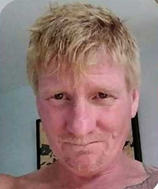 Concord, NH – The U.S. Marshals Service, along with the Belknap County Sheriff's Office is requesting the public's assistance in locating Belknap County escaped prisoner, Peter John Dibiaso. The U.S. Marshals - New Hampshire Joint Fugitive Task Force is willing to pay up to $2,500 for information directly leading to Dibiaso's location and arrest.
Dibiaso was being held at the Belknap County Jail in a pre-trial status on charges of being an armed career criminal, criminal threatening with a deadly weapon, stalking and operating a motor vehicle without a license. Mr. Dibiaso fled the Belknap County Jail on Monday night and his whereabouts are currently unknown.
Dibiaso, 57 years-of-age is described as a male, white, 5'08", 180#, blue eyes, blonde hair, with several tattoos including on his right hand, left forearm, chest, back, left ankle and left shoulder.
If you have any information regarding the whereabouts of Peter Dibiaso, we ask that you call the Belknap County Sheriff's Office at (603) 527-5454 or Report any information to the nearest U.S. Marshals Service District Office at(603) 225-1632, or call 1-877-WANTED-2, or submit an anonymous WEB-TIP, or TEXT NHTIP with any information to TIP411.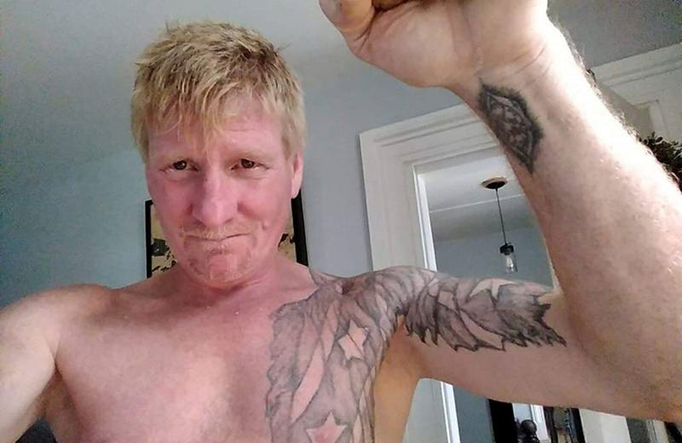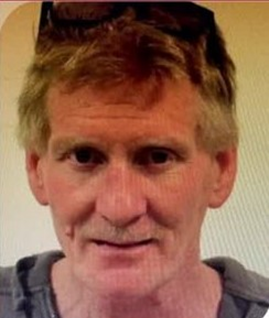 Additional information about the U.S. Marshals Service can be found at https://www.usmarshals.gov.
####
America's First Federal Law Enforcement Agency