U.S. Marshals Seek Public's Help Finding Fugitive Wanted on Attempted Murder, Kidnaping Charges
Subtitle
Up to $5K reward offered for info leading to capture
This is a place holder for subtitle.
Clarksburg, WV – The U.S. Marshals Service is asking for the public's help in locating a fugitive wanted on attempted murder and kidnapping charges, and is offering a reward of up to $5,000 for information leading to his arrest.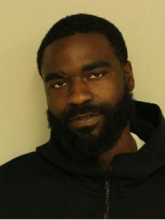 Jamie Ray Jones, 30, who was last seen July 5 in Morgantown, is a suspect in a planned, targeted shooting April 27 on Maple Avenue in Fairmont in which another man sustained a gunshot wound.
Jones has a history involving weapons, violent tendencies and fleeing. He is also the suspected driver of a car that crashed into several cars July 5 near University Town Center in Morgantown.
Jones is a Black man, stands 6 feet 1 inch tall and weighs approximately 185 pounds. He has brown eyes and black hair. He should be considered armed and dangerous.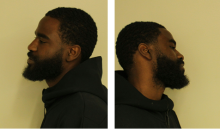 "Mr. Jones has demonstrated that he is a clear danger to the 
community, and we need to find him as soon as possible before anyone else gets hurt," said Terry Moore, acting U.S. Marshal for the Northern District of West Virginia.  "Our hope is that the offer of a $5,000 reward will be an incentive for someone who knows something to come forward and help us get Mr. Jones into custody."
Anyone with information regarding Jones's whereabouts is asked to contact the U.S. Marshals Service at 304-623-0486 or 1-888-869-4589 (24-hour tip line).  Information may also be submitted via the the U.S. Marshals Tips App.
Additional photos of Jones: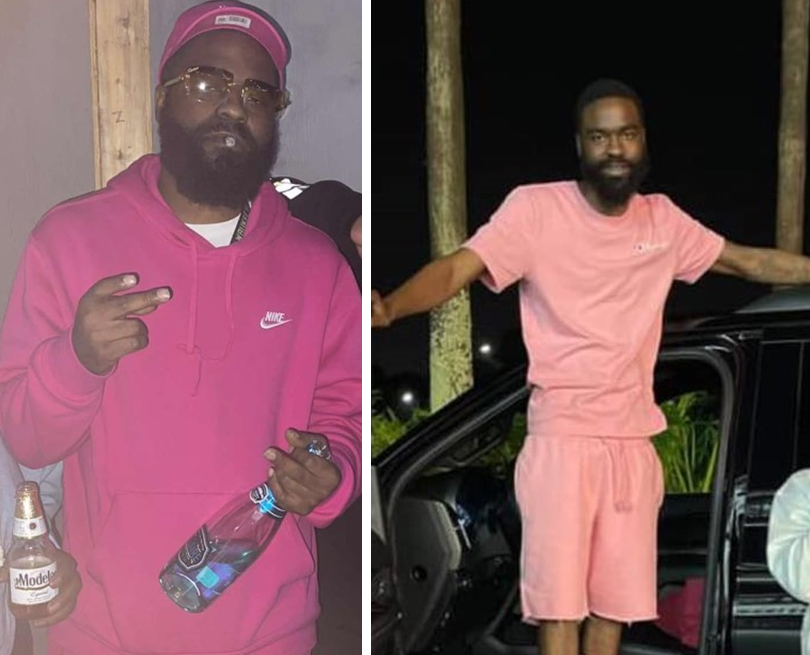 The USMS Northern District of West Virginia Mountain State Fugitive Task Force combines the efforts of federal, state and local law enforcement agencies to locate and arrest the most dangerous fugitives.  It is dedicated to reducing violent crime by locating and apprehending wanted criminals. It also serves as the central point for agencies to share information on fugitive matters. Task force officers are state and local police officers who receive special deputations with the U.S. Marshals. While on a task force, these officers can exercise U.S. Marshals authorities, such as crossing jurisdictional lines.
Additional information about the U.S. Marshals Service can be found at https://www.usmarshals.gov.
####
America's First Federal Law Enforcement Agency