U.S. Marshals Increase Reward to $10,000 for Information on Asheville Murder Suspect
Subtitle
Dionate Whitson has ties to Greenville, Charlotte, Asheville & Atlanta
This is a place holder for subtitle.
Robert Spangler, Deputy U.S. Marshal
Western District of North Carolina
Asheville, NC
Washington, DC – The U.S. Marshals are offering a $10,000 reward for information leading to the arrest of a man wanted by the Asheville Police Department on a first-degree murder charge following a Nov. 28, 2020, killing of a teenager.
Dionate Whitson, 19, has connections to Greenville, Charlotte and Asheville, NC, as well as Atlanta, and could be living among the homeless populations in those areas, according to investigators with the U.S. Marshals-led Carolinas Regional Fugitive Task Force, who adopted the case in December 2020.
"The U.S. Marshals Service is dedicated to finding and arresting Dionate Whitson, but we need the public's help," said Carolinas Regional Fugitive Task Force Commander Jamaal Thompson. "I encourage anyone with any information about this fugitive to come forward and help us find justice for the victim of his crime."
Whitson is described as a black male with brown eyes and black hair (photos below). He stands 5 feet 7 inches tall and weighs approximately 150 pounds. He should be considered armed and dangerous.
Anyone with information on Whitson's whereabouts should contact the U.S. Marshals Service 1-877-WANTED2 or use the USMS Tips App. Your information will be taken in strict confidence. Your anonymity is guaranteed. You will never have to give your name or have to testify in court.
The U.S. Marshals Service leads eight regional fugitive task forces -- interagency teams of criminal investigators dedicated to the location and apprehension of local, state, and federal fugitives.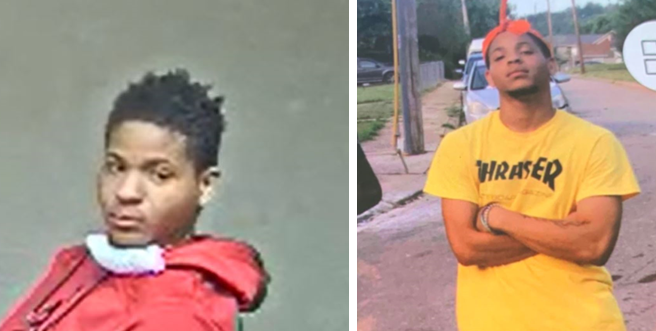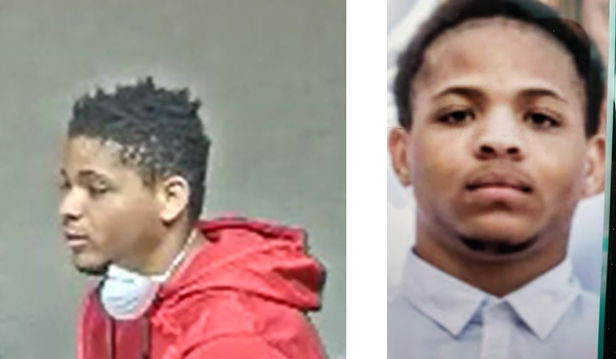 Additional information about the U.S. Marshals Service can be found at https://www.usmarshals.gov.
####
America's First Federal Law Enforcement Agency