U.S. Marshals Elevate Fugitive Investigation for Couple to Major Case Status, Offer up to $10,000 Each for Information Leading to Arrest
Isaac Del Angel, Deputy U.S. Marshal
Eastern District of Washington
Richland, WA – U.S. Marshals in the Eastern District of Washington are offering up to $10,000 each as a reward for information leading to the arrest of a man and woman wanted on murder and multiple child sex abuse charges.
Edgar Salvador Casian-Garcia, 34, and his girlfriend, Araceli Medina, 38, are both charged in Franklin County with aggravated murder in the first degree, four counts of rape of a child in the first degree and three counts of assault of a child in the first degree.
The charges come after Casian-Garcia's biological daughters, 8 and 3, were found abandoned in Tijuana, Mexico, in late 2020. Both girls showed signs of severe physical and sexual abuse. Subsequent forensic interviews done with both girls determined that Casian-Garcia and Medina had likely been abusing and sex trafficking the children, as well as the girls' 7-year-old brother, who is believed to have been tortured to death in Washington state and his body later dumped. His remains were found in a rural part of Franklin County in February.
Investigators say they believe that when Casian-Garcia and Medina learned they would be charged in the case, they fled Washington state and were seen crossing into Mexico in June 2021. Medina's four children from a previous marriage and a baby boy shared with Casian-Garcia are currently unaccounted for and may be at risk for sexual abuse or trafficking. The Kennewick Police Department lists them as missing and endangered. Medina picked up the children from her husband two days before she and Casian-Garcia allegedly fled to Mexico.
The U.S. Marshals in the Eastern District of Washington have followed up on numerous leads and are attempting to locate the couple in Mexico. Investigators say they have reason to believe that they are currently in or around the city of Mazatlan, Sinaloa, or possibly Tepic, Nayarit.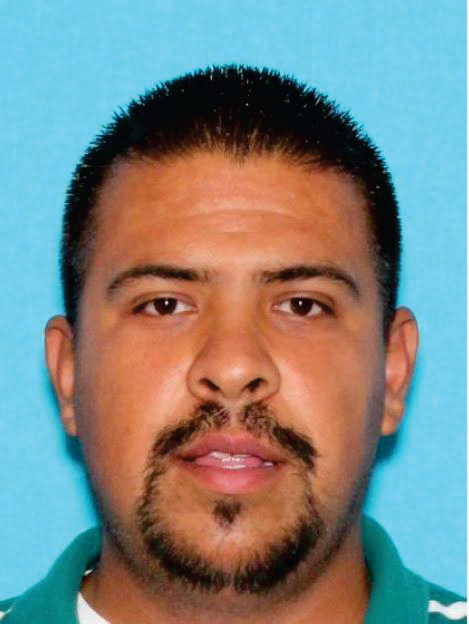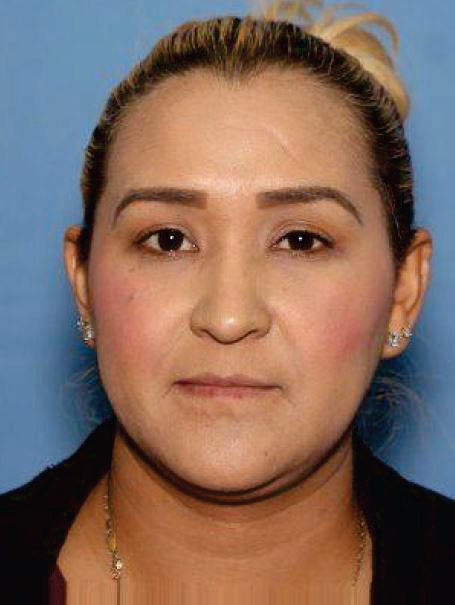 Anyone with information regarding the whereabouts of Casian-Garcia or Medina is urged to contact the U.S. Marshals Service at 1-877-WANTED2 or use the USMS Tips App. Your information will be taken in strict confidence. Your anonymity is guaranteed.
The U.S. Marshals Major Case Program prioritizes the capture of fugitives wanted for especially heinous or violent crimes. The U.S. Marshals Service has a long history of providing assistance and expertise to other federal, state, and local law enforcement agencies in support of their fugitive investigations. Working with authorities at the federal, state, tribal, and local levels, USMS-led fugitive task forces arrested more than 84,000 fugitives, clearing nearly 100,000 warrants.
Additional information about the U.S. Marshals Service can be found at https://www.usmarshals.gov.
####
America's First Federal Law Enforcement Agency