Eastern Washington Fugitive Couple on U.S. Marshals 15 Most Wanted Arrested in Mexico
Subtitle
5 missing, endangered children recovered
This is a place holder for subtitle.
Washington, DC – A fugitive couple charged in Franklin County, Washington, with the murder of a child and multiple counts of child sex abuse were arrested March 22 in Mexico. Five children, who had been listed as missing and endangered, were also recovered at the time of the arrest.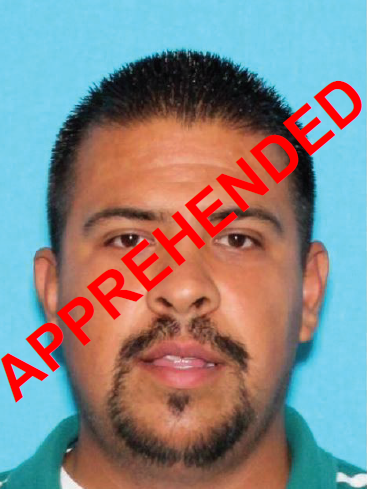 The fugitive investigation for Edgar Salvador Casian-Garcia, 34, and his girlfriend, Araceli Medina, 38, was elevated to the U.S. Marshals 15 Most Wanted list Feb. 15. This was the first time that the agency had elevated a couple to its 15 Most Wanted list. 
The U.S. Marshals Service (USMS) in the Eastern District of Washington had developed information that placed the fugitive couple in Mexico.  
All five children have been returned to the U.S. and are currently in the protective custody of Washington State Department of Children, Youth and Families.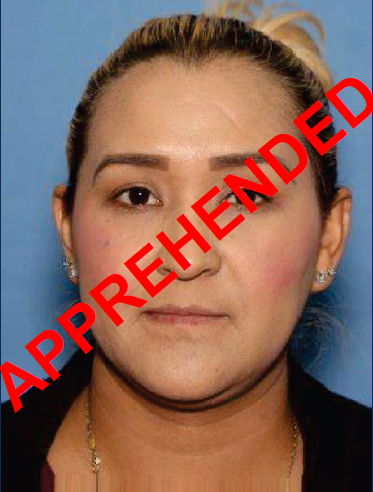 Medina and Casian-Garcia remain in the custody of authorities in Mexico pending extradition proceedings. 
"We are so thankful that all five missing children have been rescued safely," said John Bischoff, who oversees the Missing Children Division at NCMEC (National Center for Missing & Exploited Children). "The charges against Araceli Medina and Edgar Casian-Garcia are heinous and we commend the unwavering dedication of law enforcement. This successful rescue is a testament to the critical importance of collaboration and community involvement in safeguarding our most vulnerable population."
U.S. Marshals work with the international law enforcement community to apprehend fugitives abroad as well as to seek foreign fugitives living or residing in the U.S. The Marshals protect the public from international fugitives through coordinated enforcement efforts with foreign and domestic law enforcement. 
The USMS 15 Most Wanted fugitive program draws attention to some of the country's most dangerous and high-profile fugitives. These fugitives tend to be career criminals with histories of violence who pose a significant threat to public safety.  Generally, 15MW fugitives are considered the "worst of the worst" and can include murderers, sex offenders, major drug kingpins, organized crime figures and individuals wanted for high-profile financial crimes. Since the program began in 1983, more than 250 15MW fugitive cases have been closed. 
The USMS has a long history of providing assistance and expertise to other federal, state, and local law enforcement agencies in support of their fugitive investigations. Working with authorities at the federal, state, tribal, and local levels, USMS-led fugitive task forces arrested more than 75,000 fugitives, and cleared nearly 89,000 warrants in FY 2022.     
Additional information about the U.S. Marshals Service can be found at https://www.usmarshals.gov.
####
America's First Federal Law Enforcement Agency