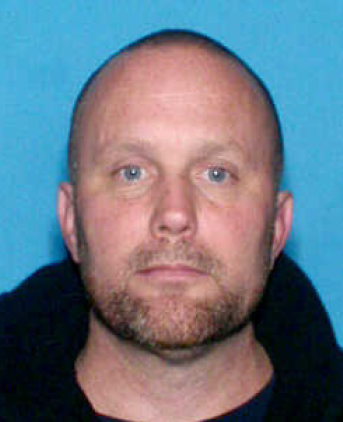 Wanted For
Criminal Sexual Conduct 1st and 2nd Degree
Aliases
James Dean Dorman; Vincent Andrew Lee; Craig Wahl
Race and Ethnicity
Hispanic or Latino White
Scar/Tattoo
Tattoo Arm, Left Upper; Tattoo Arm, Right Upper; Tattoo Back; Tattoo Calf, Right
Warrant/Case Issued
Berrien County Sheriffs Department
Case Outline
Purtha is wanted by the U.S. Marshals and the Berrien County, MI, Sheriff's Department for 1st and 2nd degree criminal sexual conduct. He is also wanted by the Michigan Department of Corrections for parole violations. Purtha has been a fugitive since November of 2011.
NOTICE TO LAW ENFORCEMENT: Before arrest, verify warrant through the National Crime Information Center (NCIC). If subject is arrested or whereabouts known, contact the nearest U.S. Marshals Service office, American Embassy/Consulate, call the U.S. Marshals Service Communications Center at 1-800-336-0102, or submit a tip using U.S. Marshals Service Tips.

For More Information Scan Code Above.