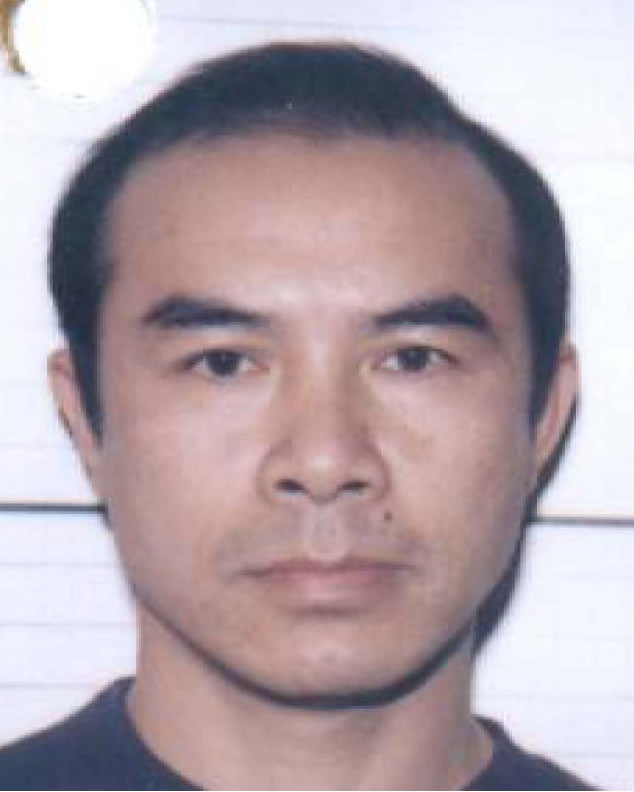 Aliases
Ken Do; Vu T. Do; Vuong T. Do
Race and Ethnicity
Asian Native Hawaiian or Other Pacific Islander
Warrant/Case Issued
Eastern District of Louisiana
Case Outline
Tan Vuong Do is wanted in the Eastern District of Louisiana for probation violation. He was originally arrested for dangerous drugs and is considered armed and dangerous. If you have any information leading to the arrest of this individual you may qualify for a reward.
Please call the United States Marshals Service at (504) 589-6079 or your local law enforcement if you have any information.
NOTICE TO LAW ENFORCEMENT: Before arrest, verify warrant through the National Crime Information Center (NCIC). If subject is arrested or whereabouts known, contact the nearest U.S. Marshals Service office, American Embassy/Consulate, call the U.S. Marshals Service Communications Center at 1-800-336-0102, or submit a tip using U.S. Marshals Service Tips.

For More Information Scan Code Above.