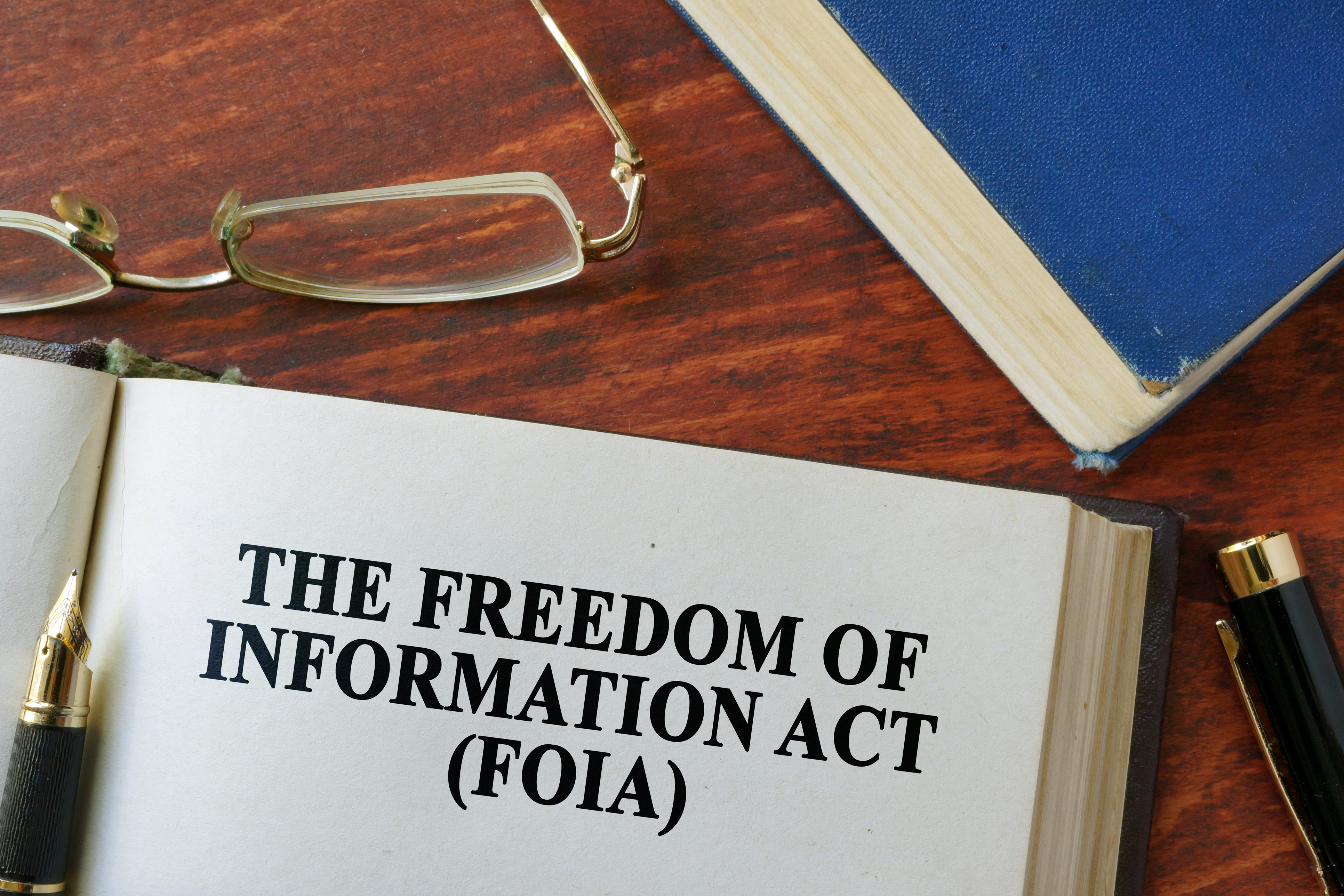 Witness Security Files Information System
ACRONYM
WITSEC
ORIGINATOR
Department/Agency Name: U.S. Department of Justice
Major Organization Subdivision: United States Marshals Service (USMS)
Minor Organization Subdivision: Investigative Services Division
Name of Unit: N/A
Address: CS-3, U.S. Marshals Service Headquarters
City: Washington
State: DC
Zip Code: 20530-1000
Country: United States
Hours of Service: 9:00 a.m. - 5:30 p.m.
ABSTRACT
This system contains requests to enter the Witness Security Program, background information, funding information, and moving information on government witnesses who are participants in the Program.
PURPOSE
Witness Security files are used to plan and accomplish the major functions involved in the protection of government witnesses and their families.
ACCESS CONSTRAINTS
All Witness Security files are protected from unauthorized access through appropriate administrative, physical, and technical safeguards. These safeguards include restricting access to those with a need-to-know to perform their official duties, using locks and alarm devices, passwords and/or encrypting data communications.
USE CONSTRAINTS
Users are restricted to only those privileges necessary to perform assigned tasks.
AGENCY PROGRAMS
The Witness Security system supports the United States Marshals Service in providing for the security, health, and safety of government witnesses, and their immediate dependents, whose lives are in danger as a result of their testimony against organized crime, drug traffickers, terrorists and other major criminals.
SOURCES OF DATA
The individual, the court, other Federal, State, local and foreign law enforcement agencies, and medical personnel.
RESPONSIBLE OFFICE FOR DISTRIBUTING INFORMATION
OFFICE OF CONTACT FOR FURTHER INFORMATION
DATE OF LAST MODIFICATION: Ongoing