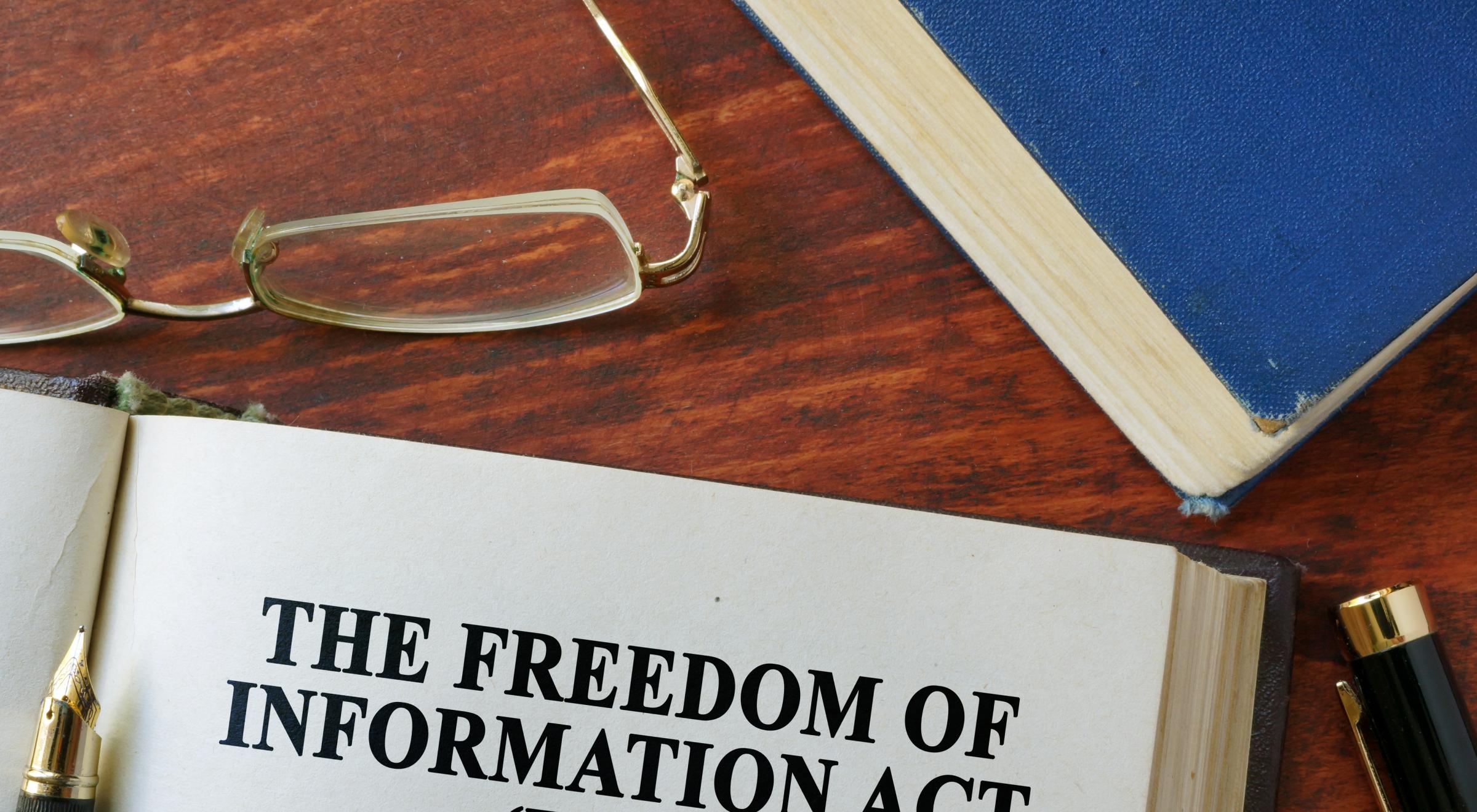 Prisoner Transportation/Automated Prisoner Scheduling System
ACRONYM
APPS
ORIGINATOR
Department/Agency Name: U.S. Department of Justice
Major Organization Subdivision: United States Marshals Service (USMS)
Minor Organization Subdivision: JPATS
Name of Unit: N/A
Address: CS-3, U.S. Marshals Service Headquarters
City: Washington
State: DC
Zip Code: 20530-1000
Country: United States
Hours of Service: 9:00 a.m. - 5:30 p.m.
ABSTRACT
APSS contains all information necessary to schedule and effect the safe and efficient movement of prisoners for court appearances and service of sentence, e.g., requests for prisoner movements, offense(s) and disposition of charge(s), process code defining the purpose of the prisoner movement (such as judgment and commitment, warrant of removal), detention facility, medical requirements, security classification and cautions to be considered and observed during the prisoner movement.
PURPOSE
The purpose of this system is to manage the nationwide prisoner transportation program by coordinating and effecting the secure movement of prisoners in United States Marshals Service custody for necessary court appearances or service of sentence.
ACCESS CONSTRAINTS
All APSS records are protected from unauthorized access through appropriate administrative, physical, and technical safeguards. These safeguards include restricting access to those with a need to know to perform their official duties, using locks and passwords, and user identification numbers.
USE CONSTRAINTS
Users are restricted to only those privileges necessary to perform assigned tasks.
AGENCY PROGRAMS
Records in APSS support the U.S. Marshals Service in the transportation of prisoners held in the custody of a U.S. Marshal, other prisoners transported under cooperative or intergovernmental agreements, and lawfully deported aliens.
SOURCES OF DATA
Data contained in this system is obtained from each prisoner taken into United States Marshals Service custody, court records, physicians, law enforcement agencies, and informants.
RESPONSIBLE OFFICE FOR DISTRIBUTING INFORMATION
OFFICE OF CONTACT FOR FURTHER INFORMATION
DATE OF LAST MODIFICATION: Ongoing