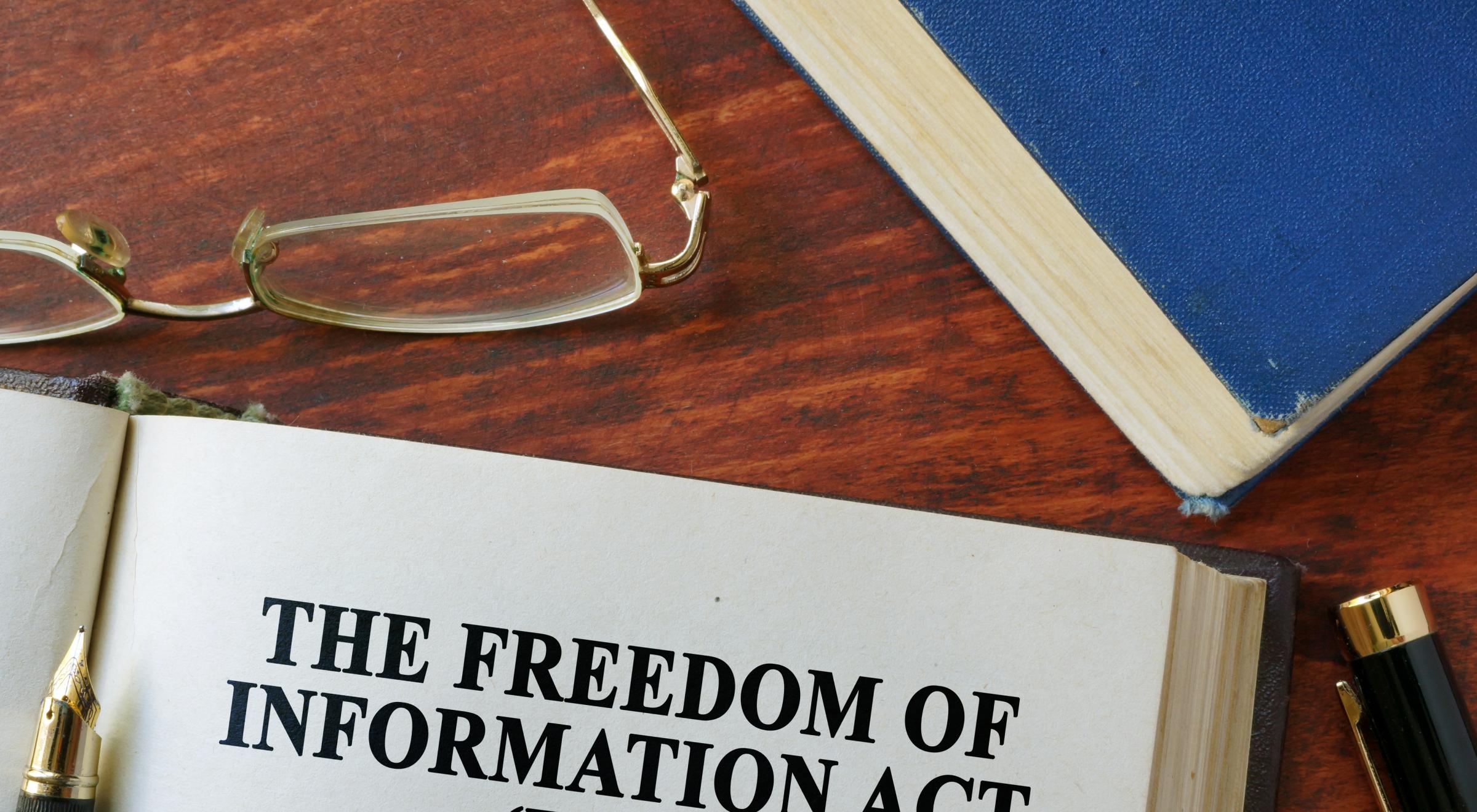 Prisoner Processing and Population Management/Prisoner Tracking System
ACRONYM
PTS
ORIGINATOR
Department/Agency Name: U.S. Department of Justice
Major Organization Subdivision: United States Marshals Service (USMS)
Minor Organization Subdivision: Information Technology Services
Name of Unit: N/A
Address: CS-3, U.S. Marshals Service Headquarters
City: Washington
State: DC
Zip Code: 20530-1000
Country: United States
Hours of Service: 9:00 a.m. - 5:30 p.m.
Telephone: (202) 307-935000
FAX: (202) 307-52552
ABSTRACT
Prisoner Tracking System contains court records and identifying data on each prisoner generated during the day-to-day processing, housing, safekeeping, and disposition of prisoners in U.S. Marshals Service custody while criminal proceedings are pending.
PURPOSE
Prisoner Tracking System is maintained to capture all information necessary to complete the administrative processing, housing, safekeeping, health care, and disposition of individual Federal prisoners who are in custody pending criminal proceedings, and covers any law enforcement and security related records generated during such custody.
ACCESS CONSTRAINTS
All Prisoner Tracking System records are protected from unauthorized access through appropriate administrative, physical, and technical safeguards. These safeguards include restricting access to those with a need to know to perform their official duties, using locks and passwords, and user identification numbers.
USE CONSTRAINTS
Users of Prisoner Tracking System are restricted to only those privileges necessary to perform assigned tasks.
AGENCY PROGRAMS
Prisoner Tracking System supports the U.S. Marshals Service responsibility for ensuring effective operation of the judicial system by maintaining custody of Federal prisoners from the time of their arrest by or remand to a U.S. Marshal by the court, until the prisoner is committed by order of the court for the service of sentence, otherwise released from custody, or returned to the custody of the U.S. Parole Commission or the Bureau of Prisons.
SOURCES OF DATA
Data contained in Prisoner Tracking System is received from the prisoner, the courts, Federal, State, local and foreign law enforcement agencies, and medical care professionals.
RESPONSIBLE OFFICE FOR DISTRIBUTING INFORMATION
OFFICE OF CONTACT FOR FURTHER INFORMATION
DATE OF LAST MODIFICATION: Ongoing