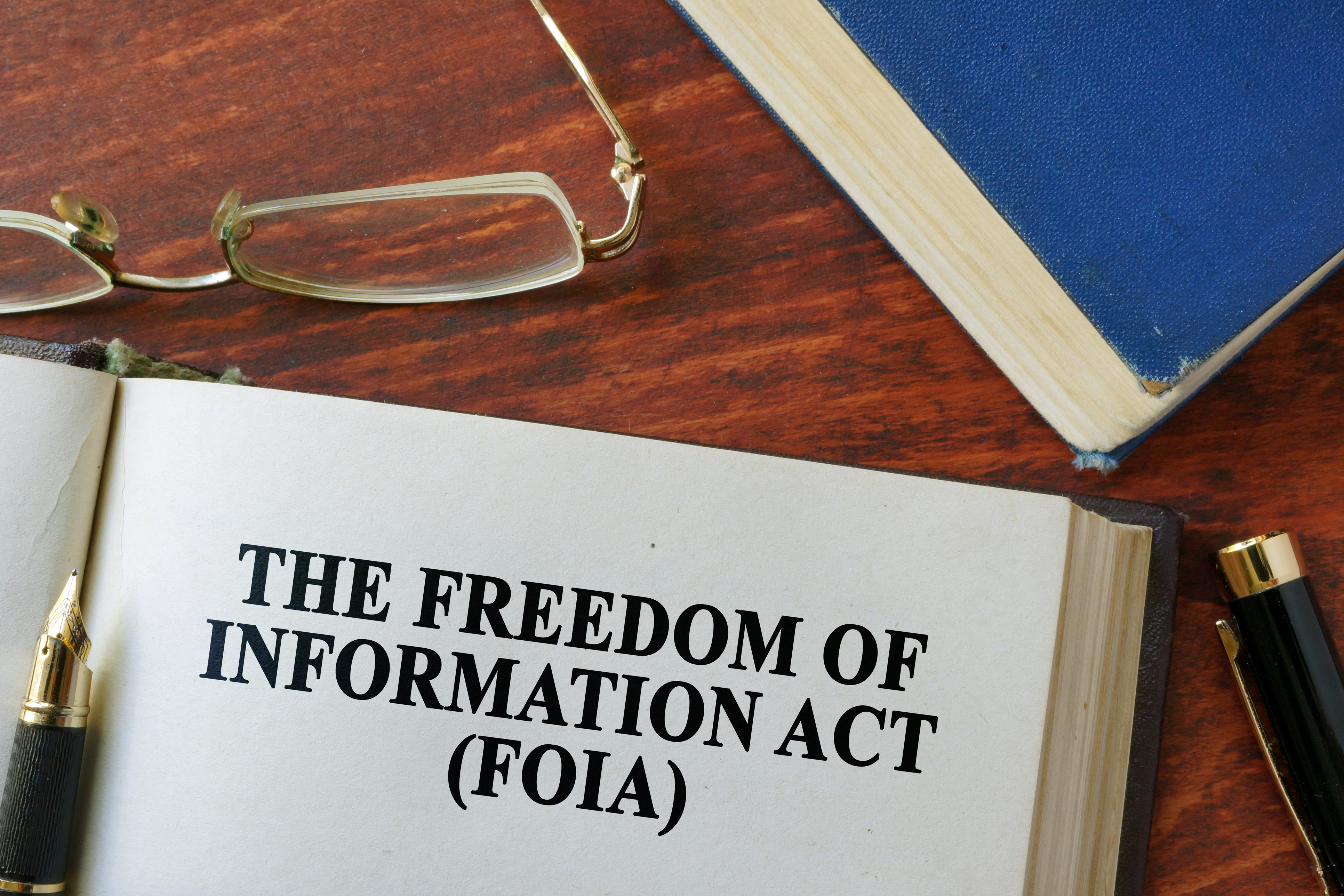 Joint Automated Booking Stations
ACRONYM
JABS
ORIGINATOR
Department/Agency Name: U.S. Department of Justice
Major Organization Subdivision: United States Marshals Service (USMS)
Minor Organization Subdivision: Information Technology Services
Name of Unit: N/A
Address: CS-3, U.S. Marshals Service Headquarters
City: Washington
State: DC
Zip Code: 20530-1000
Country: United States
Hours of Service: 9:00 a.m. - 5:30 p.m.
ABSTRACT
JABS contains information on alleged criminal offenders who have been arrested and booked by a Federal, state or local agency which consists of biographical data, place, date and time or arrest and jail location, charge, armed description, sentenced or unsentenced and health status, case agent names, notes and observations concerning the subject, substance use or abuse, precautionary warnings, names of acquaintances, and court records.
PURPOSE
The primary purpose of Joint Automated Booking Stations is to enable Federal, State and local agencies which conduct arrests and/or booking activities to store such data in regional repositories to eliminate duplication efforts among multiple law enforcement agencies participating in a single booking/arrest, to permit law enforcement to learn or the arrest and apprehension of fugitive by another agency in that region, to verify the identity of an arrestee, to obtain identifying data that will assist in surveillance and wiretap activities in the event the arrestee becomes a fugitive subsequent to booking, and to assist other judicial/law enforcement agencies in obtaining such information to perform their official duties.
ACCESS CONSTRAINTS
Facilities and offices which house computer systems are protected at all times by appropriate locks, security guards, and/or alarm systems. Access to the systems equipment is limited to those with a need-to-know through encryption and password protection measures.
USE CONSTRAINTS
Users of Joint Automated Booking Stations are restricted to only those privileges necessary to perform assigned tasks.
AGENCY PROGRAMS
The United States Marshals Service is charged with ensuring the effective operation of the judicial system through the execution of Federal arrest warrants, parole violator warrants, Federal custodial and extradition warrants, and for the custody of Federal prisoners from the time of their arrest by or remand to a U.S. Marshal by the court, until the prisoner is committed by order of the court to the custody of the Attorney General for the service of sentence, otherwise released from custody by the court, or returned to the custody of the U.S. Parole Commission or the Bureau of Prisons. Joint Automated Booking Stations is one of the tools used to accomplish this.
SOURCES OF DATA
Information in this system is obtained from the record subject, Federal, State and local law enforcement personnel, the courts and medical personnel.
RESPONSIBLE OFFICE FOR DISTRIBUTING INFORMATION
OFFICE OF CONTACT FOR FURTHER INFORMATION
DATE OF LAST MODIFICATION: Ongoing