David L. McNulty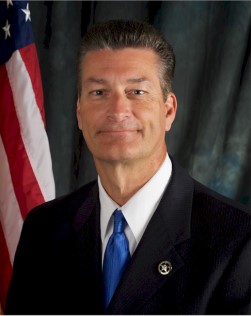 David L. McNulty was sworn in as the United States Marshal for the Northern District of New York in July 2011.
As Marshal, he is responsible for the oversight of all U.S. Marshals Service operations within this 32 county judicial region. The Northern District of New York encompasses over 30,000 square miles of upstate New York, an area larger than the states of Vermont, Massachusetts and New Hampshire combined, and serviced by federal court locations in Syracuse, Albany, Binghamton, Utica and Plattsburgh.
Federal marshals have served the country since 1789, often in unseen but critical ways and serves a uniquely central position in the federal justice system. It is the enforcement arm of the federal courts, involved in virtually every federal law enforcement initiative. These duties include protecting the federal judiciary, apprehending federal fugitives, managing and selling seized assets acquired by criminals through illegal activities, housing and transporting federal prisoners and operating the Witness Security Program.
Prior to his appointment as the United States Marshal, McNulty was a member of the New York State Police for over 33 years. He joined the state police as a Trooper in 1978 and rose through the ranks to retire as the Major- Bureau of Criminal Investigation (BCI) at the agencies Division Headquarters in Albany, New York.
Marshal McNulty graduated from Hudson Valley Community College in Troy N.Y. with an Associate's Degree in Criminal Justice in 1975 and then went on to State University of New York (SUNY)- Albany where he received a Bachelor's Degree in Sociology in 1977. In 1991, during his tenure at the state police, Marshal McNulty returned to State University of New York Albany and earned a Master's Degree in Criminal Justice from the Rockefeller School of Criminal Justice.