U.S. Marshals Offer Reward up to $10,000 for NC Murder Suspect
Charlotte, NC - The U.S. Marshals Carolinas Regional Fugitive Task Force is asking for the public's assistance with locating a Conover man wanted by the U.S. Marshals and Conover Police Department for first-degree murder.
Donald Ray Hodges, aka Tyrone Evans, aka Unique Hodges, 49, is alleged to have murdered his wife in May 2022. Hodges is believed to have fled the area shortly after the murder and was last seen in Charlotte on May 4, 2022.
The U.S. Marshals Service are offering a reward of up to $10,000 for information leading to Hodges' arrest.
On May 4, 2022, the Conover Police Department responded to a shooting in the 700 block of 2nd Street SW in Conover and discovered Brenda Bender, of Conover, with gunshot wounds. Bender was pronounced deceased at the scene.
On May 10, 2022, an arrest warrant was obtained by the Conover Police Department for Donald Ray Hodges for first-degree murder. Hodges has not been seen since the date of the homicide, and it is believed that Hodges is aware of his charges and is actively evading law enforcement.
Hodges is a black male, standing 6 feet 6 inches tall and weighing approximately 273 pounds with a muscular build. He is bald, has brown eyes, and usually has a beard. He should be considered armed and dangerous.
"I urge any citizen who knows anything about Mr. Hodge's location to please take a second and make that information known to us or any local law enforcement officer or agency," said Terry Burgin, U.S. Marshal for the Western District of North Carolina.
Investigators have learned additional details about Hodges that might help lead to his location: 
Hodges has multiple tattoos on his chest and arms, to include a dog on his right shoulder, "TNT Hardcore" on his left shoulder and "Love Shirley" on his left arm.
Investigators believe Hodges remains in close contact with his family and other criminal associates while on the run to evade capture.
Hodges is known to befriend and use people in order to obtain money and stay on the run.
Hodges has strong connections to eastern North Carolina, Pennsylvania, Georgia, and New York.
Additional photos of Hodges: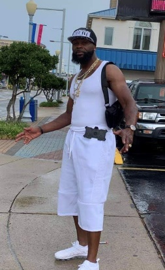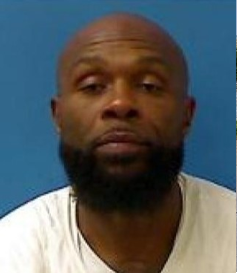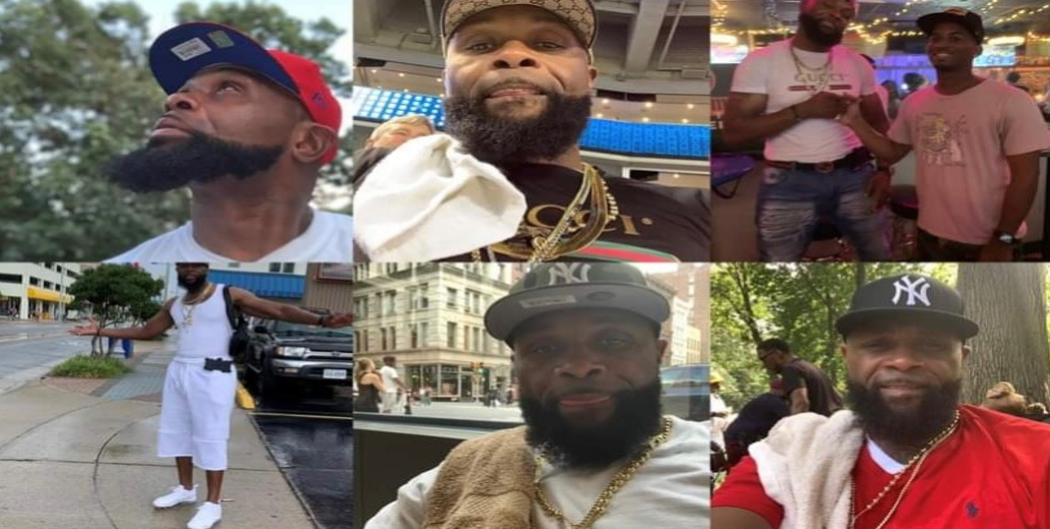 Anyone with information about Hodges' location is urged to call the USMS Tip Hotline at 1-877-926-8332.
Tips can also be submitted online via the USMS Tips App. All tips are kept confidential.
Additional information about the U.S. Marshals Service can be found at https://www.usmarshals.gov.
####
America's First Federal Law Enforcement Agency